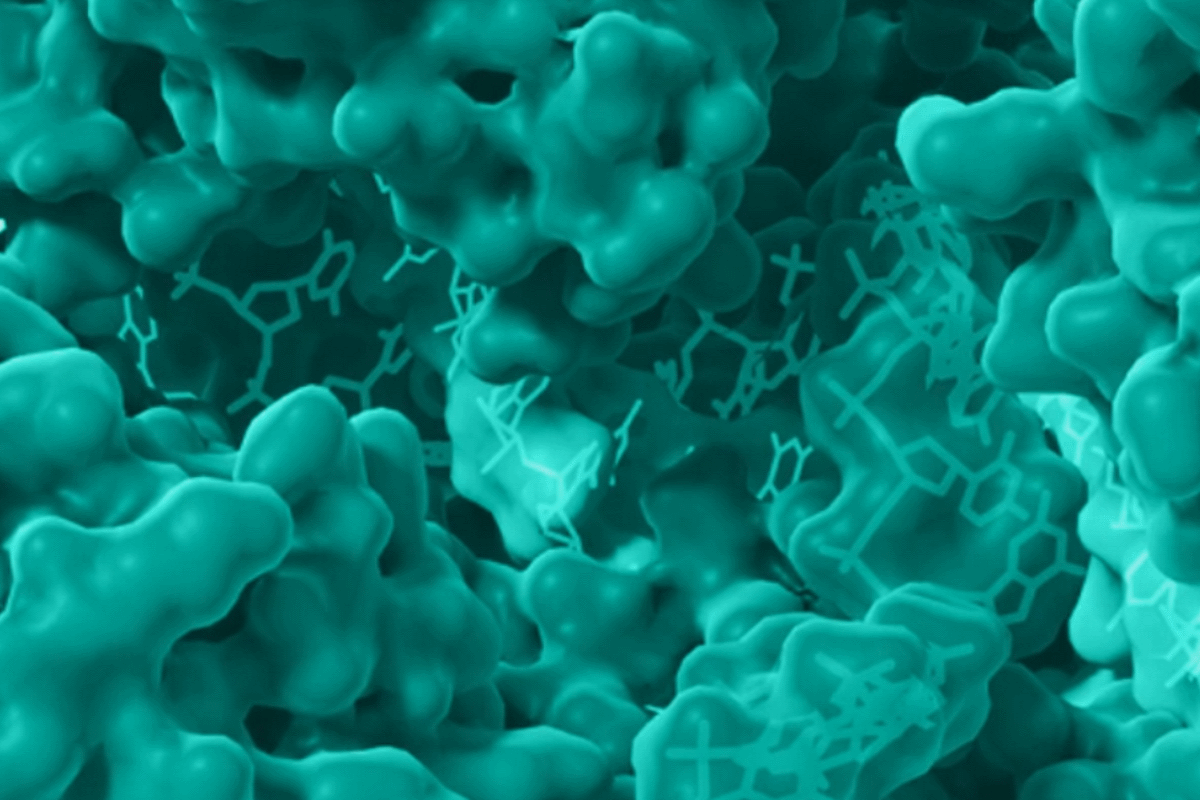 Allozymes is applying innovative ultrahigh-throughput microfluidics technology to accelerate enzyme evolution and development. The company's first target application is to transform ingredients manufacturing for industries ranging from pharmaceuticals and cosmetics to food and beverages.
Allozymes says it is capable achieving 10X faster and cheaper enzyme development with 200X higher chance of success and 1,000,000X less reagent consumption.
Founded in 2020 in Singapore, Allozymes is a graduate of the Entrepreneur First program which brings together talented founders and supports them at the earliest stages of company formation. The company's Co-Founder and CTO Akbar Vahidi invented allozymes' technology when he was serving as a lead research fellow at the National University of Singapore (NUS). Co-Founder and CEO Peyman Salehian also has a PhD from NUS, as well as extensive experience in transferring technologies from lab to the market.
---
Subscribe for alerts on new companies featured on Startups.Bio
---
Empyrean Neuroscience
Empyrean Neuroscience has developed a platform for genetically engineering small molecule therapeutics from fungi and plants to treat neuropsychiatric and neurologic disorders. Through precision targeting …