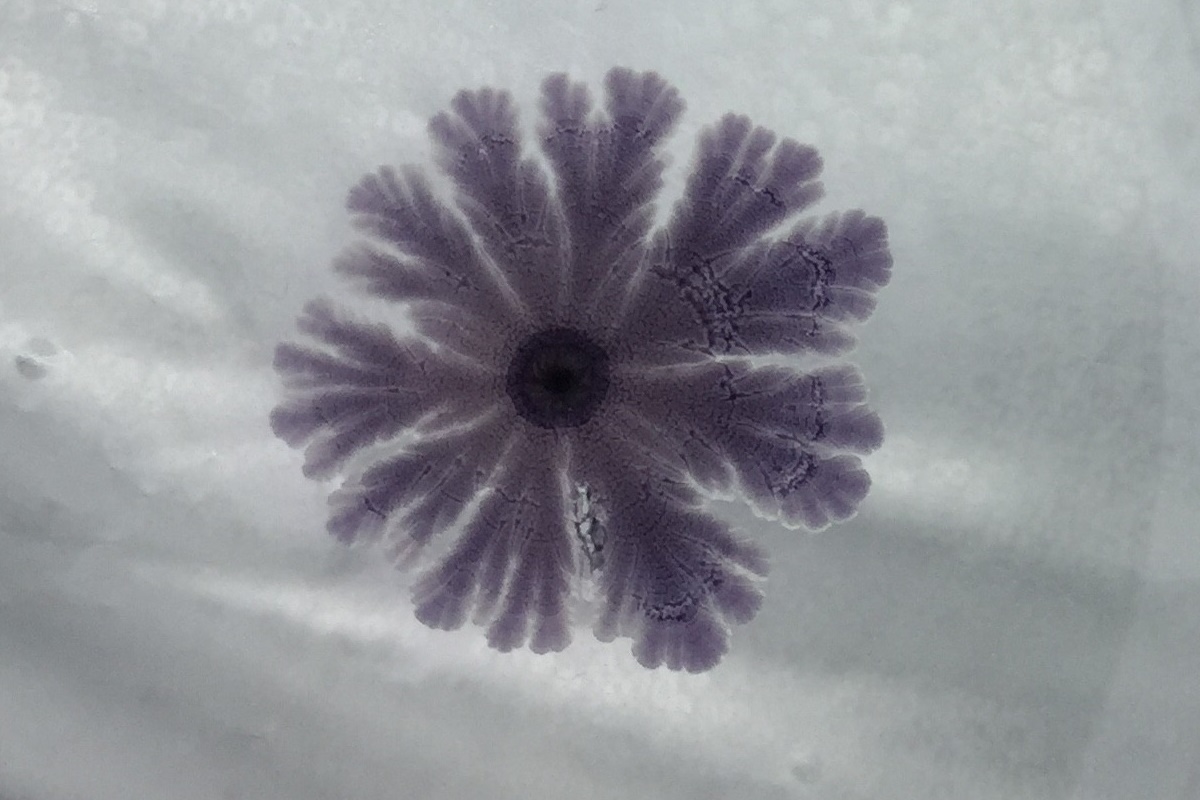 Baccuico has developed a proprietary bacterial cultivation platform that combines directed evolution, next generation sequencing, and machine learning to access novel compounds from biological 'dark matter'.
The company's Bacterial Community Cultivation platform (BACCU) directs the evolution of unculturable bacteria, so that the bacteria evolve to become culturable in the lab. Once brought into the laboratory, these bacteria can be screened for valuable metabolites.
​Baccuico says that less than 1% of bacteria up until now have been cultured in a laboratory. However using the company's platform it has been able to boost cultivation rates to around 20%, which has allowed it to start building a library of novel bacterial species for downstream metabolite screening.
The company aims to tackle the antibiotic resistance crisis by discovering novel antibiotic classes targeting some of the most urgent bacterial pathogens, before moving on to broader applications across the medical, agricultural and industrial spaces.
Founded in 2020, Baccuico is based in the UK and is backed angel investors including Jonathan Milner (Founder of Abcam), Lord David Prior (Chairman of the NHS), Peder Holk Neilsen (Former President and CEO of Novozymes), and Leopoldo Zambeletti (Former Head of Healthcare at JP Morgan), among others.
---
Subscribe for alerts on new companies featured on Startups.Bio
---
T-Therapeutics
T-Therapeutics is on a mission to unlock the power of T cells to treat chronic and infectious diseases. Founded in 2022, the company is based …