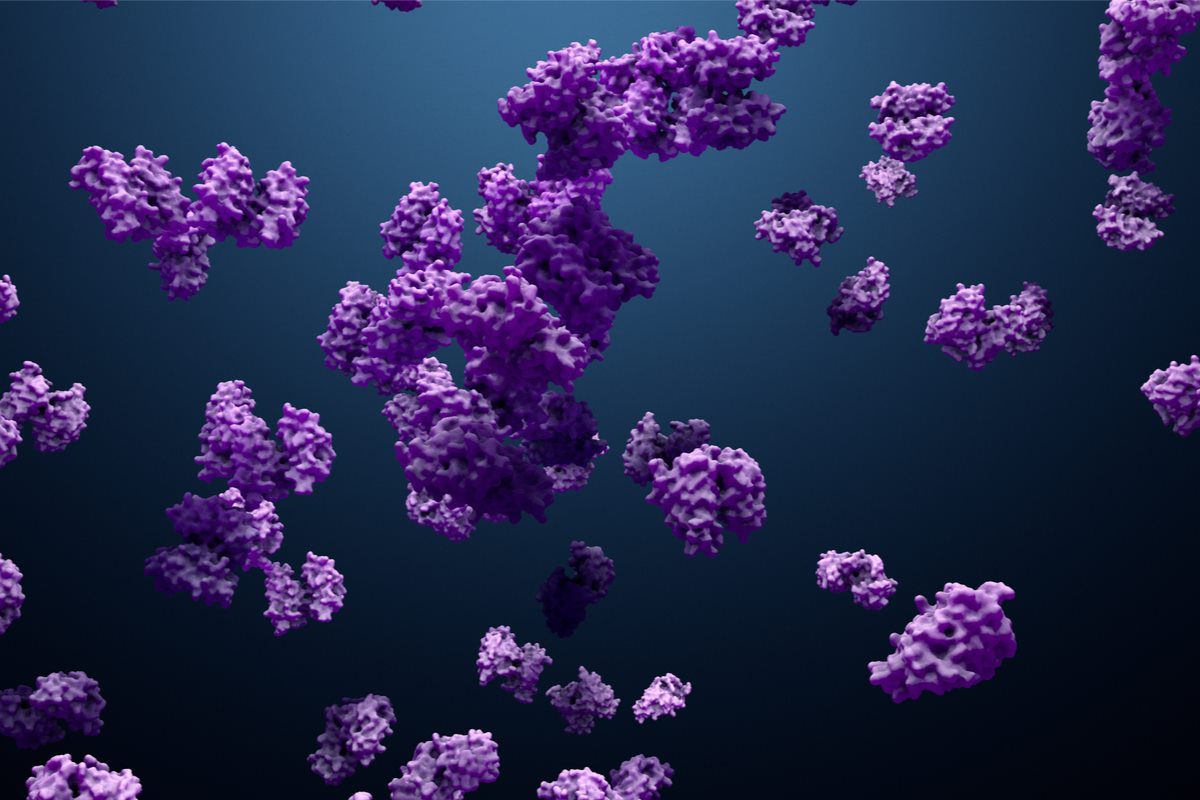 Blacksmith Medicines is using its purpose-built platform for metalloenzyme-targeted medicines to rationally design small molecule inhibitors for novel targets in immuno-oncology and inflammatory diseases. The company, which is a spin-out of Forge Therapeutics, was officially launched in early 2021 with seed funding and a research collaboration with Eli Lilly and Company.
Blacksmith Medicines' platform is focused on the discovery and development of small molecule inhibitors of metal-dependent enzymes. The company says that more than 30% of known enzymes are metalloenzymes, covering all major enzyme classes: oxidoreductases, transferases, hydrolases, lyases, isomerases, and ligases. Metal ions, including magnesium, zinc, iron, manganese and copper are the essential ingredient in these metalloenzymes.
Blacksmith says its platform has several distinct advantages over traditional drug discovery approaches including:
A large proprietary fragment library of metal-binding pharmacophores (MBPs);
A comprehensive database containing a full characterization of the metalloenzyme genome including functions, metal cofactors, and associations to disease;
A first-of-its-kind metallo-CRISPR library of custom single guide RNAs;
An industry-leading metalloenzyme computational toolkit for docking, modeling and structure-based drug design; and
A robust and blocking intellectual property estate covering bioinorganic, medicinal, and computational chemistry approaches for metalloenzyme-targeted medicines.
Under the terms of the initial research collaboration agreement with Lilly, Blacksmith and Lilly will collaborate on up to five human metalloenzyme targets, with Blacksmith advancing novel small molecule inhibitors from fragment to 'hit' stage after which Lilly has the right to continue research, development, and commercialization. The overall agreement has a total potential deal size up to approximately $300 million.
---
Subscribe for alerts on new companies featured on Startups.Bio
---
Empyrean Neuroscience
Empyrean Neuroscience has developed a platform for genetically engineering small molecule therapeutics from fungi and plants to treat neuropsychiatric and neurologic disorders. Through precision targeting …