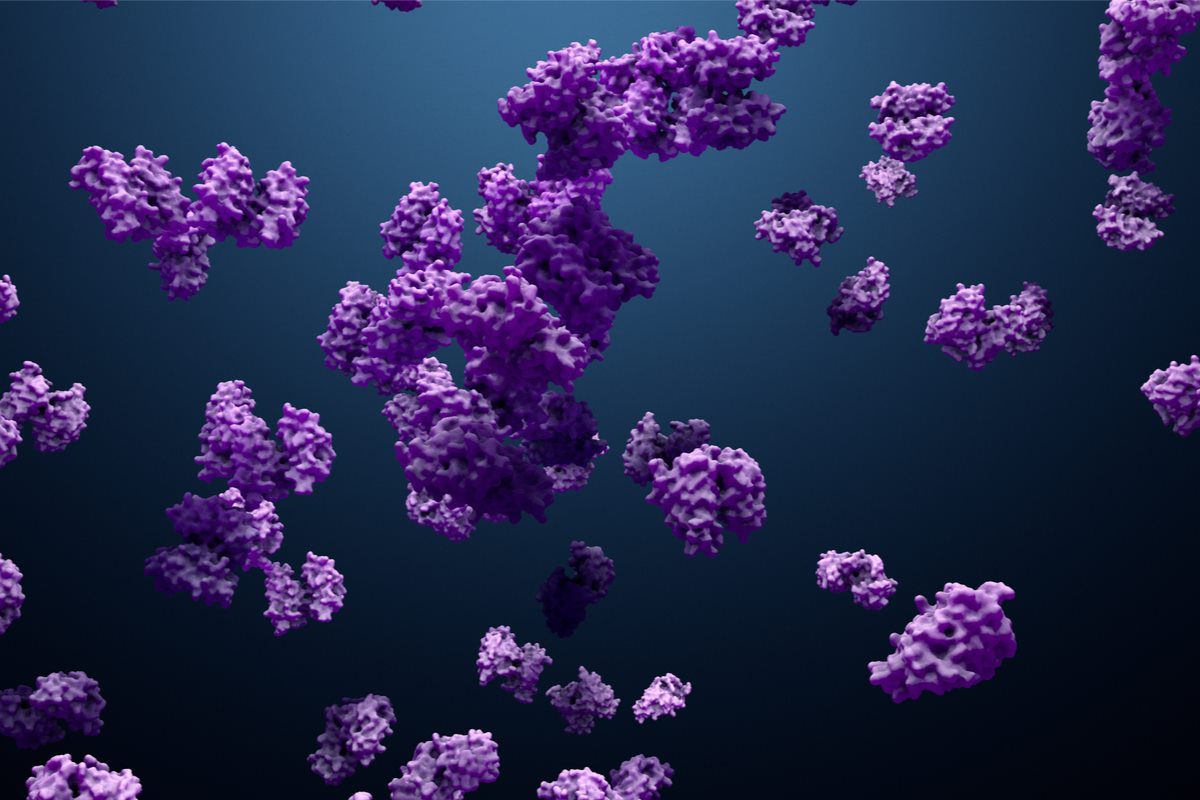 Congruence Therapeutics is working at the interface of computational and experimental drug discovery to design novel small molecules for diseases of protein misfolding.
Congruence is building its own proprietary AI engine, Revenir, using publicly available and unique datasets by incorporating computational biophysics to tackle the protein misfolding problem in rare diseases. This purpose-built technology uses mathematical modeling, physics, and machine learning to characterize the biophysical defects of misfolded proteins that cause disease, then designs compounds to rescue the mutated proteins by correcting these defects in silico.
Congruence is currently deploying Revenir in indications with high unmet medical need. At the same time, the company is building a proprietary database containing the biophysical properties of mutant proteins, which can be used to develop stabilizers for diseases caused by protein families outside of the company's current focus.
Congruence Therapeutics was founded in 2021 by Clarissa Desjardins, Ph.D., previously the founder and chief executive officer of Clementia Pharmaceuticals, a company developing therapies for rare pediatric bone diseases and sold to Ipsen in early 2019 for US$1.3 billion.
The company has raised US$50 million in Series A funding.
---
Subscribe for alerts on new companies featured on Startups.Bio
---
MxT Biotech
MxT Biotech, a Korea University spin-out, aims to transform cancer immunotherapy, cellular engineering and genome editing with its patented non-viral genome editing technology. The Hydroporator™ …