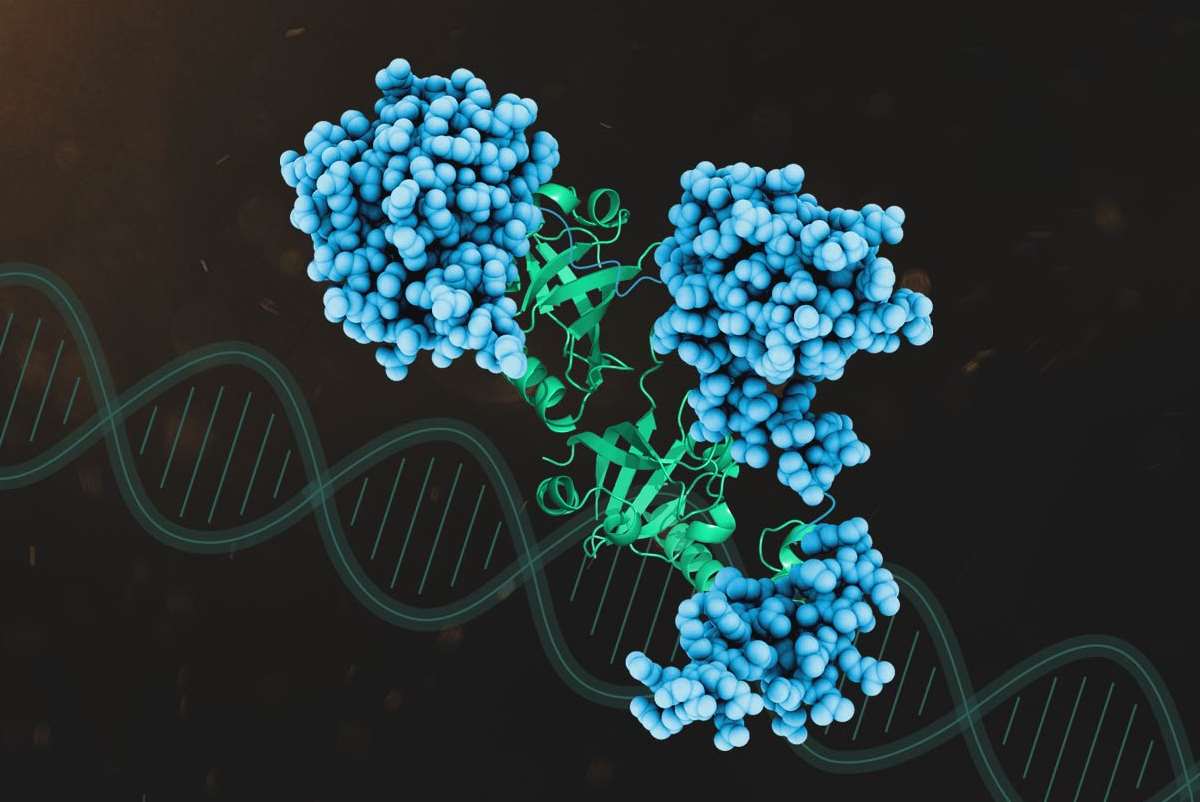 Flare uses a "switch-site based drug discovery approach" to develop a pipeline of therapeutic programs that target pivotal cancer drivers such as transcription factor dysregulation and mutations. 
Transcription factors (TFs) have long been the aspirational targets of drug developers, based on their central role in cancer and other diseases. TFs are DNA-binding proteins that can activate or repress DNA transcription and, therefore control gene expression. As drug targets, TFs differ from many other target classes by offering a powerful blend of exquisite potency with highly selective cellular activity. The Flare team recognized the broad potential for the key principles that emerge from this work to be generalizable across TFs through a new paradigm they called "switch sites." The switch site is a single, definable location that dominates the cooperative interactions in the transcription factor complex and, therefore, exerts the ability to control gene expression. 
The company is building a pipeline of drug discovery programs from select transcription factors with robust genetic and biologic validation, initially focused on precision oncology. It is also applying the switch site paradigm to early discovery programs in neurology, immunology/inflammation and rare genetic disorders driven by transcriptional dysregulation.
Flare Therapeutics was founded by Fraydoon Rastinejad, Mitchell Lazar, Robert Sims, and Steven McKnight in 2021. The company launched with a Series A funding round of US $82million to support its ability to advance its lead precision oncology program toward the clinic.
---
Subscribe for alerts on new companies featured on Startups.Bio
---
Function Oncology
Function Oncology is a precision medicine company advancing a CRISPR-powered personalized functional genomics platform to understand cancer in unprecedented and patient-specific detail. By moving beyond measuring gene sequence to measuring …
View all recently featured startups
---