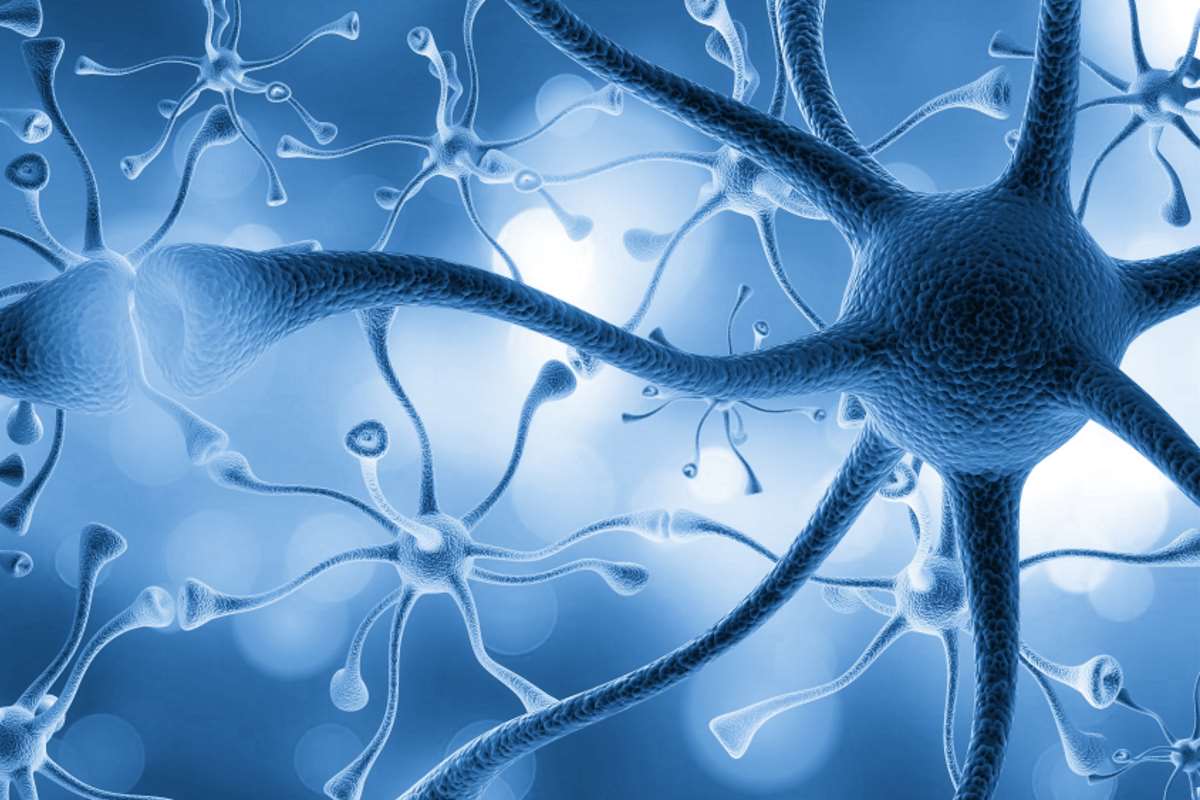 Muna Therapeutics aims to preserve brain function and enhance resilience to neurodegenerative diseases. 
The company engages in the discovery and development of novel therapies that slow or stop devastating neurodegenerative diseases including Alzheimer's, Frontotemporal Dementia, and Parkinson's. These disorders impact memory, movement, language, behavior, and personality resulting in disability and death of millions of patients. More than 200 million patients world-wide are affected by neurodegenerative disease. There are currently no medicines that slow or stop the progression of these diseases.
Muna Therapeutics integrates scientific insights from human genetics, bioinformatic analyses of molecular pathways affected in disease, and human cell biology to uncover new ways to repair neuronal function, resolve chronic neuroinflammation, restore neuroprotection and enhance resilience to disease. Its programs focus on restoring neuron function in patients with progranulin pathway dysfunction that leads to Frontotemporal Dementia, and on resolving neuroinflammation and normalizing microglia function in patients with Alzheimer's and other neurodegenerative disorders.
Muna Therapeutics is the combination of two innovative European start-up companies. The first company, already called Muna Therapeutics, was founded in 2020 by Professor Simon Glerup and the second company, K5 Therapeutics was founded in 2020 by Professor Bart De Strooper.
The joint company raised €60 million in Series A venture funding that will be used for innovative drug discovery platforms leveraging insights from novel targets and pathways, resilience to neurodegeneration, and all-in-human validation.
---
Subscribe for alerts on new companies featured on Startups.Bio
---
Function Oncology
Function Oncology is a precision medicine company advancing a CRISPR-powered personalized functional genomics platform to understand cancer in unprecedented and patient-specific detail. By moving beyond measuring gene sequence to measuring …
View all recently featured startups
---