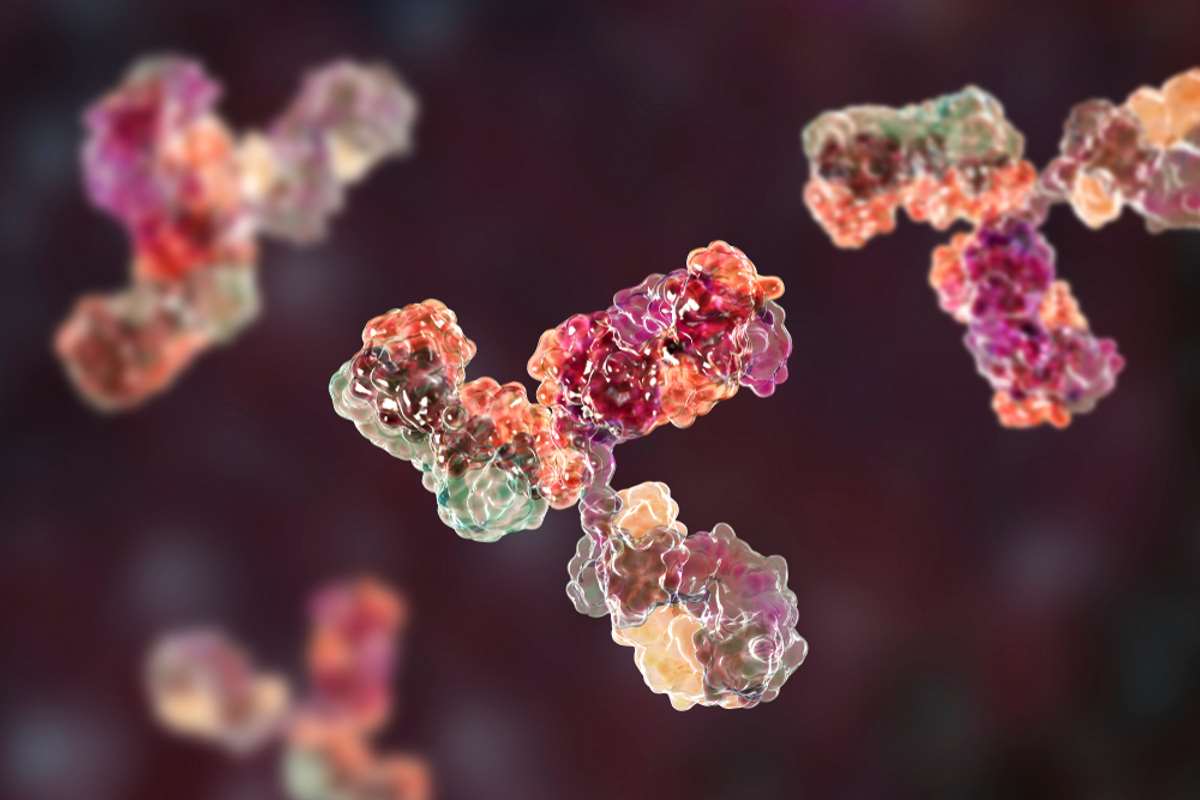 Aulos Bioscience aims to revolutionize cancer patient care through the development of pioneering Interleukin-2 therapeutics for the treatment of solid tumor cancers.
Interleukin-2 or IL-2 is often described as a "double-edged sword" because of its ability both to suppress and activate the immune system. For cancer patients, increased levels of IL-2 correlate with improved survival. The currently approved form of recombinant human IL-2 requires high doses that can be toxic and lead to cytokine storms, causing severe immune responses, as well as increased risk of blood vessel leakage and pulmonary edema. Newer generation IL-2 therapies that are not yet approved can also create a negative feedback loop by triggering the secretion of more IL-2, which can lead to the expansion of T regulatory cells that suppress the very immune response the cancer treatment was meant to activate.
Aulos' lead antibody, AU-007, created by its co-founding partner Biolojic Design, is a computationally evolved, human IgG1 monoclonal antibody that is highly selective to the CD25-binding portion of IL-2. AU-007 prevents exogenous IL-2 as well as endogenous IL-2 secreted by T effector cells from binding to trimeric receptors on T regulatory cells while still allowing IL-2 to bind and expand T effector cells. This prevents the negative feedback loop caused by other IL-2-based treatments. It also stops IL-2 from binding to trimeric receptors on vasculature and pulmonary endothelium, which may significantly reduce the vascular leak syndrome and pulmonary edema associated with high-dose IL-2 therapy.
AU-007's unique mechanism of action tips the balance toward immune activation and away from immune suppression. The result is a potential treatment that may have higher efficacy against solid tumors, lower toxicity and a sustained anti-tumor response.
Founded in 2020, Aulos raised $40 million in funding in January 2021, and in In May 2022 the company announced it has dosed the first patient in a Phase 1/2 clinical trial of AU-007 for the treatment of solid tumors.
---
Subscribe for alerts on new companies featured on Startups.Bio
---
HOVANA
HOVANA is a digital biology company tackling translational dysfunction as a driver of serious diseases. Leveraging insights into cellular reprogramming, HOVANA is inventing a new class of genomic medicines that …
View all recently featured startups
---