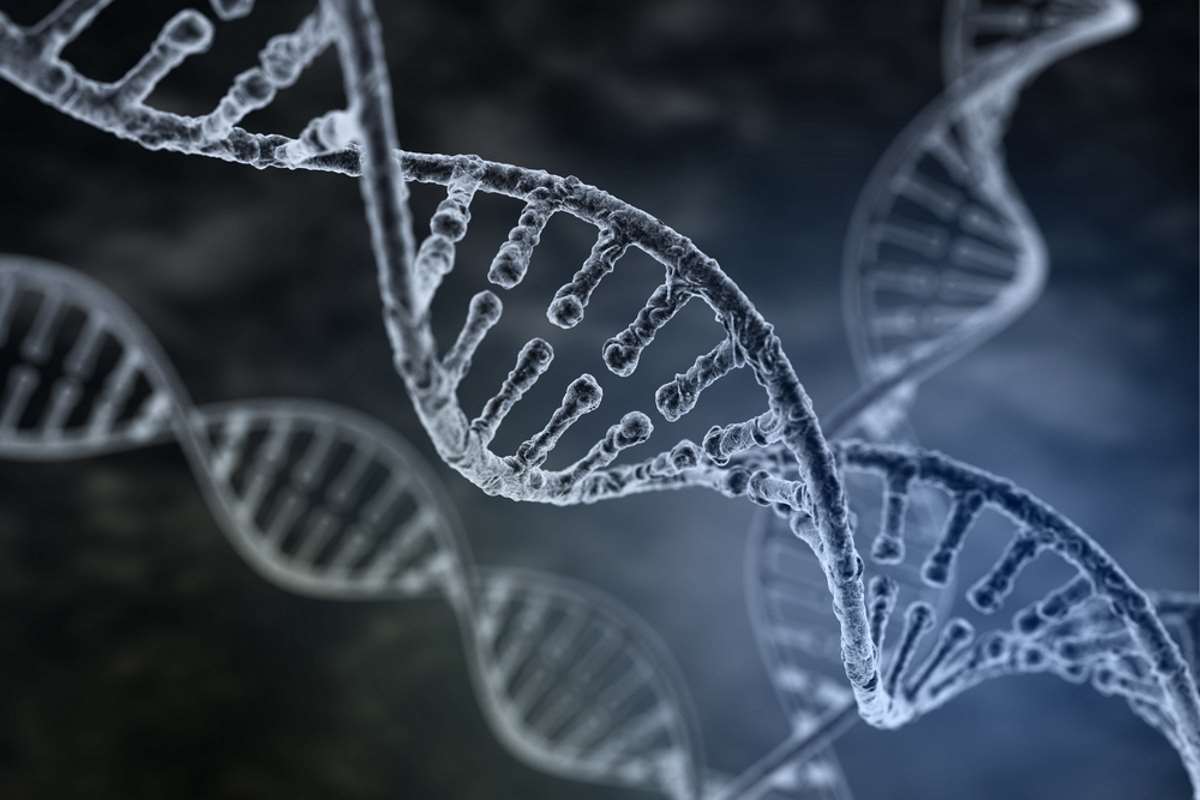 Code Bio is using its novel targeted non-viral delivery platform to develop genetic medicines for serious and life-threatening diseases such as Type 1 Diabetes and Duchenne Muscular Dystrophy.
Code Bio leverages its proprietary, novel, multivalent, synthetic DNA delivery platform, 3DNA, which has been engineered to overcome many of the challenges inherent with delivery of genetic medicines. This includes dose related toxicity, off target effects, immunogenicity, gene size and delivery limitations, bioavailability, ability to re-dose, and vector manufacturing complexity.
3DNA is a multivalent structure to which targeting molecules and nucleic acid based therapeutics can be attached. This property enables rapid optimization of both binding avidity and therapeutic potency and modularity, with high specificity of targeting. Ultimately, this allows 3DNA to expand options for delivering multiple modalities. 3DNA has demonstrated the ability to deliver genes approaching 10kb, and has yet to reach the upper limit for gene size that can be delivered which may pave the way to treat diseases that are currently untreatable.
The company is advancing an internal pipeline of genetic medicines focused on select diseases without a cure (Duchenne's Muscular Dystrophy and Type 1 Diabetes), as well as establishing partnerships to take forward programs in both rare and prevalent diseases. 
Code Bio was founded in 2020 by Brian McVeigh, Lori Getts, and Robert Getts. The company raised $10M in seed funding in a deal led by UPMC Enterprises and 4BIO Capital Partners in April 2021.
In early 2022 the company announced a strategic collaboration with Takeda. The deal of potentially $2Bn will utilize Code Bio's genetic medicine delivery platform to develop targeted gene therapy for a liver-directed disease program.
---
Subscribe for alerts on new companies featured on Startups.Bio
---
Function Oncology
Function Oncology is a precision medicine company advancing a CRISPR-powered personalized functional genomics platform to understand cancer in unprecedented and patient-specific detail. By moving beyond measuring gene sequence to measuring …
View all recently featured startups
---