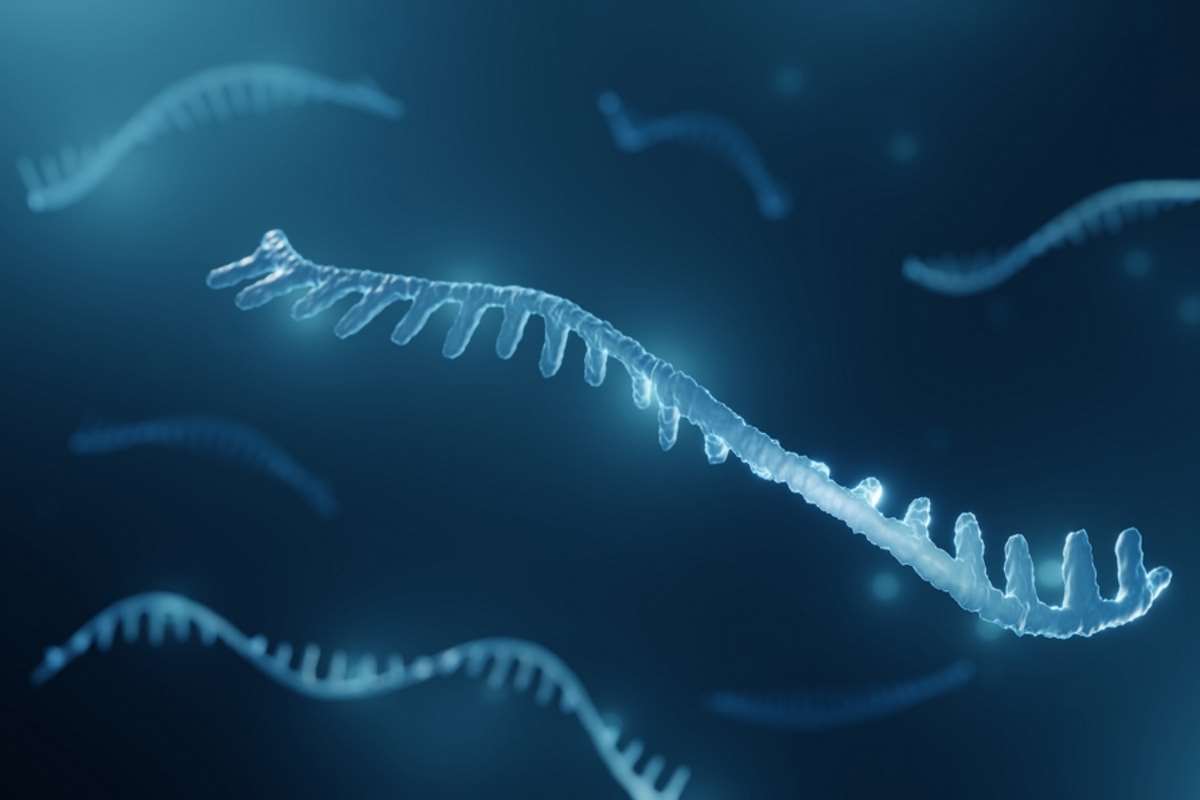 Comanche Biopharma is developing novel siRNA (Small interfering RNA) compounds to treat preeclampsia via gene silencing.
The protein sFLT-1 is believed to be the cause of preeclampsia. This protein, produced by the placenta and measurable in the plasma of pregnant women, is both diagnostic and prognostic for preeclampsia and is causally responsible for its disease manifestations when over-expressed.
Comanche Biopharma is developing conjugated siRNA compounds that accumulate in the placenta where they selectively down-regulate multiple mRNA isoforms coding for sFLT-1 while leaving important angiogenic factors unaffected. By specifically and durably silencing the sFLT-1 gene in the placenta they are able halt production of the protein responsible for preeclampsia.
According to the company, the burden of preeclampsia is substantial and growing in frequency and severity. It results in 10 million patients worldwide with more than 500,000 infant and nearly 80,000 maternal deaths every year.
---
Subscribe for alerts on new companies featured on Startups.Bio
---
T-Therapeutics
T-Therapeutics is on a mission to unlock the power of T cells to treat chronic and infectious diseases. Founded in 2022, the company is based …