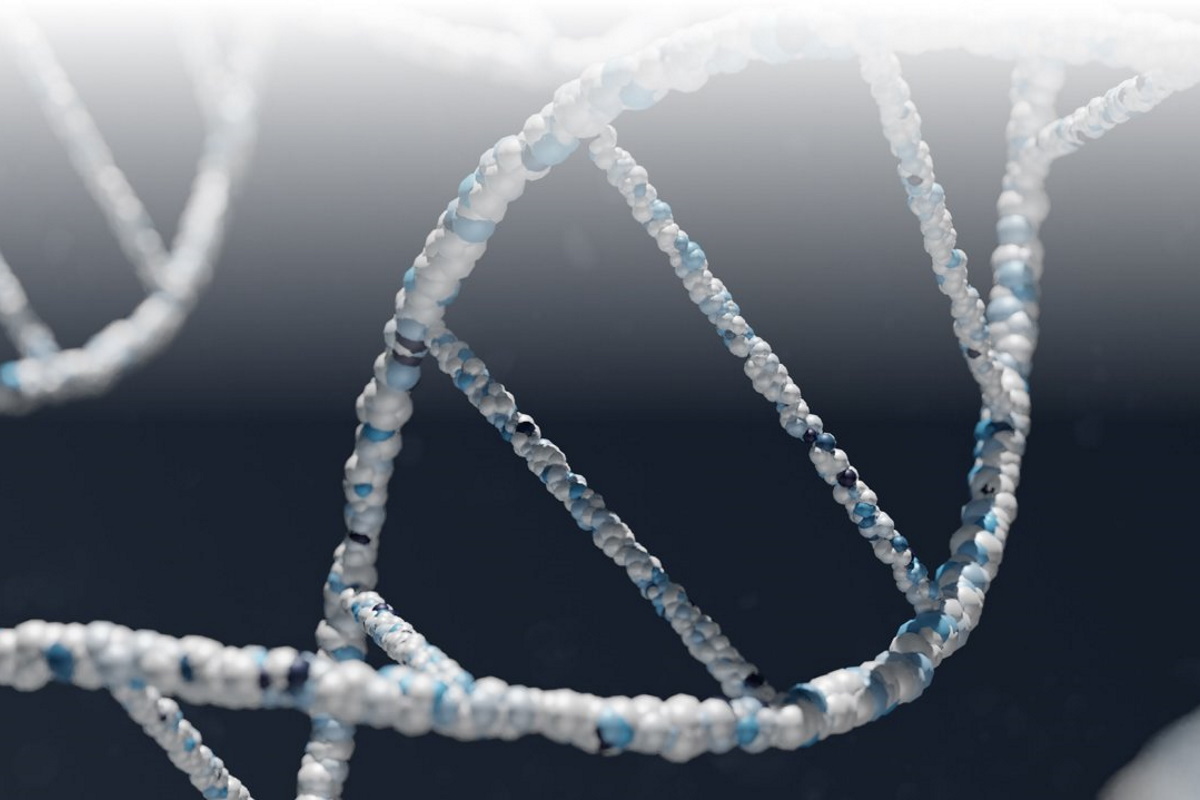 CorriXR Therapeutics is an oncology-focused biotherapeutics developing a novel gene editing platform technology.
CorriXR has developed an innovative CRISPR/Cas molecule that disables the genome of a tumor cell but not the genome of a healthy cell thereby conferring target selectivity. It is uniquely directed towards knocking out genetic pathways to allow for a broad-based combinatorial therapeutic regimen for the treatment of solid tumors.
The company's initial genetic pathway target is the NRF2 gene. The Nrf2 protein is a global transcriptional regulator that functions to activate genes in response to cellular stress and is implicated in progression of solid tumors. CorriXR's objective is to use CRISPR-directed gene editing to disable NRF2 gene functions specifically in cancer cells. The company says preclinical data in both cell and animal models confirms that the NRF2 gene is a viable target for a gene editing therapeutic for solid tumors.
CorriXR Therapeutics is the inaugural biotech spin-out of ChristianaCare, a large healthcare system, and the Gene Editing Institute (GEI), which has been embedded in ChristianaCare's Helen F. Graham Cancer Center & Research Institute since 2015.
---
Subscribe for alerts on new companies featured on Startups.Bio
---
Function Oncology
Function Oncology is a precision medicine company advancing a CRISPR-powered personalized functional genomics platform to understand cancer in unprecedented and patient-specific detail. By moving beyond measuring gene sequence to measuring …
View all recently featured startups
---