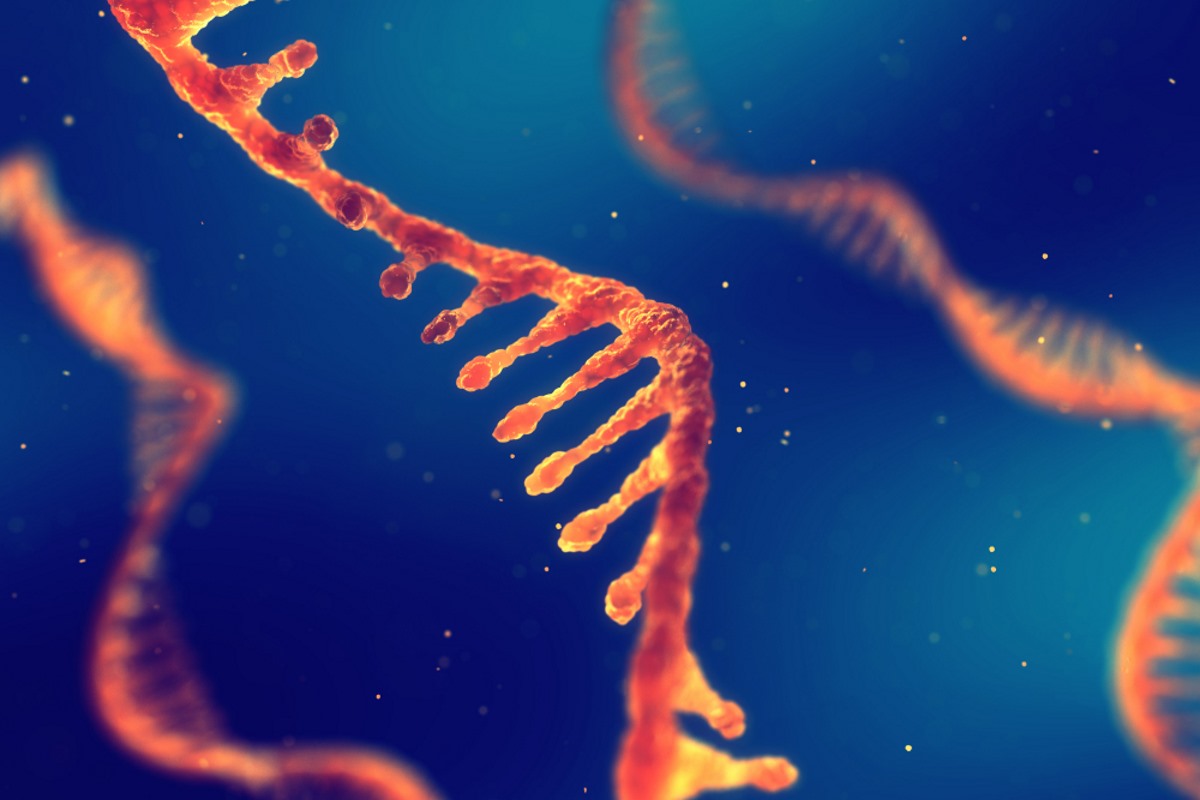 EnPlusOne Biosciences aims to bring a versatile, sustainable, and scalable RNA synthesis technology to market to unlock development of new RNA drugs, vaccines, and gene-editing therapies.
The company's advanced-stage technology has more than six years of development at the Wyss Institute at Harvard University, and is co-founded by Dr. George Church of Harvard Medical School. Its enzymatic-based RNA synthesis platform aims to address systemic issues inherent to existing chemical synthesis methods.
Although the synthesis of RNA oligonucleotides by chemical methods has enabled many valuable discoveries and novel ways to treat disease throughout the past 50 years, the future promise of RNA is limited by current production techniques. By leveraging a toolbox of proprietary enzymes and nucleic acid building blocks, EnPlusOne Bio aims to overcome current challenges in the manufacturing of RNA therapeutics. These range from the efficient synthesis of long RNA sequences (>120 nucleotides), to the installation of therapeutic nucleic acid modifications for stabilization and delivery purposes, and producing RNA at very large scales (> 1kg).
According to the company, the key advantages of the controlled enzymatic RNA oligonucleotide synthesis technology over traditional methods are that it can be performed independently of a template nucleic acid sequence, and all reactions take place under mild conditions in water. The upside of water-based reactions is two-fold: they reduce the use of environmentally harmful chemicals, creating a "greener" approach to RNA synthesis, and they allow access to novel nucleotide building blocks that are not possible or very difficult to incorporate into RNA using current chemical techniques.
The company raised $12M in Seed funding in 2022. It intends to use the funding to build out its team and platform capabilities. EnPlusOne plans to synthesize and supply oligonucleotides greater than 100-nt and position the platform to enable large-scale GMP manufacturing in the near future. Additionally, EnPlusOne expects to provide novel modifications of nucleotides to address RNA therapeutics, in collaboration with industry partners.
---
Subscribe for alerts on new companies featured on Startups.Bio
---
Function Oncology
Function Oncology is a precision medicine company advancing a CRISPR-powered personalized functional genomics platform to understand cancer in unprecedented and patient-specific detail. By moving beyond measuring gene sequence to measuring …
View all recently featured startups
---