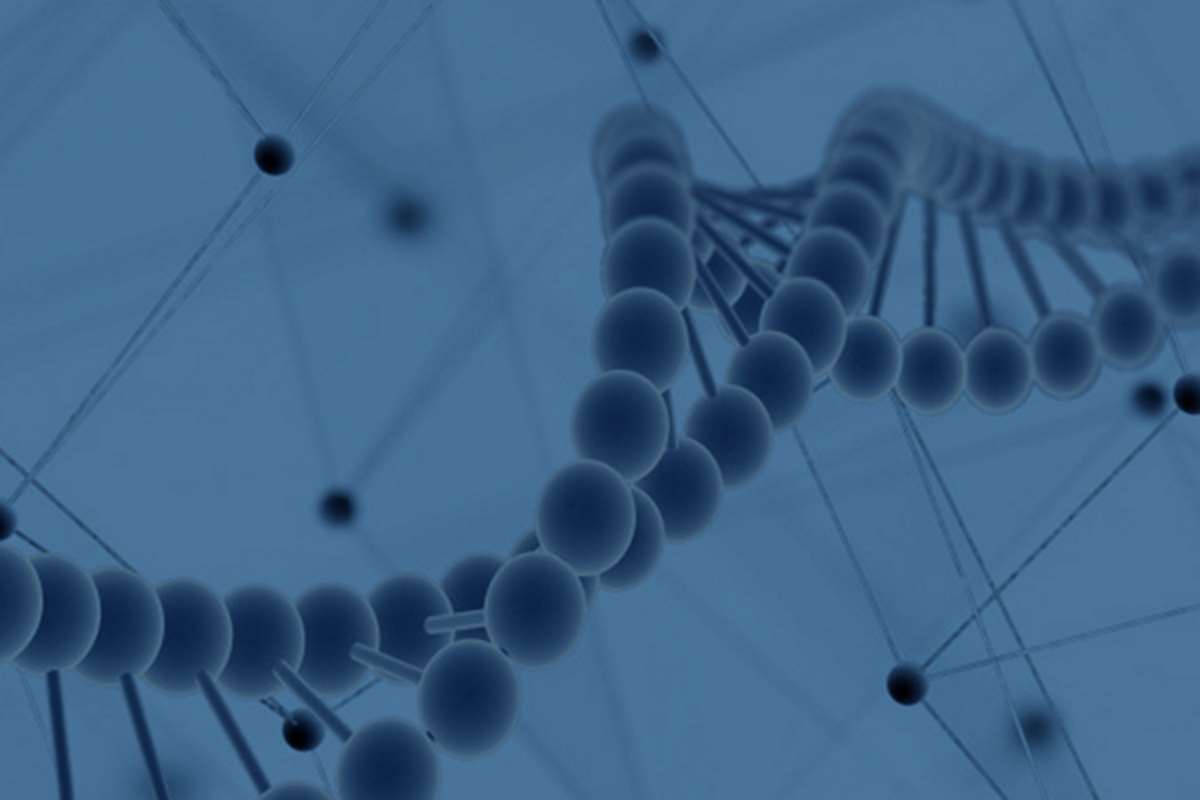 Founded in 2021, Epigenic Therapeutics is a Chinese startup developing next generation gene editing therapies for a wide variety of diseases, using modulation of the epigenetic genome.
Epigenic Therapeutics' proprietary technology platform employs artificial intelligence algorithms to explore and obtain an optimized CRISPR-Cas component to regulate target gene(s) or govern the expression of one or multiple gene(s) at once without changing the sequence of the DNA. The company says the platform is capable of overcoming the potential risk rising from DNA cleavage including but not limited to off-target effect, short half-life and challenging patient compliance issues.
Combining a patented lipid nanoparticle (LNP) medicine delivery system, the company's platform has been proven to precisely and efficiently deliver medicine to target cells and tissues ex vivo and in vivo in ocular, neurodegeneration, metabolic, and rare disease models.
The company raised Series A funding in August 2022 to validate its epigenetic editing in non-human primates, expand expertise and capabilities, and sponsor early-stage clinical investigations. 
---
Subscribe for alerts on new companies featured on Startups.Bio
---
Function Oncology
Function Oncology is a precision medicine company advancing a CRISPR-powered personalized functional genomics platform to understand cancer in unprecedented and patient-specific detail. By moving beyond measuring gene sequence to measuring …
View all recently featured startups
---