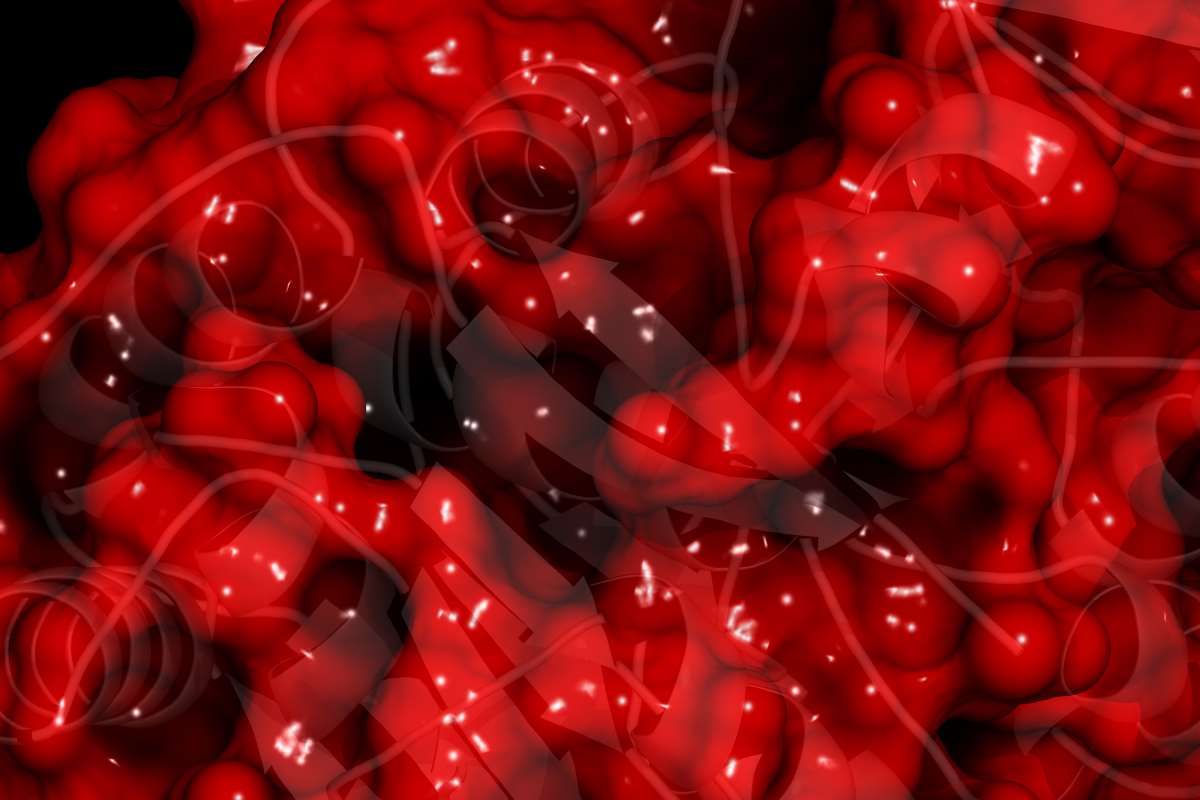 Exo Therapeutics leverages its ExoSite™ platform to develop a deep pipeline of potent drug candidates that bind exosites – distal and unique binding pockets that have the potential to reprogram enzyme activity for precise and robust therapeutic effect.
Enzymes play key roles in all metabolic processes, such as destroying toxins and aiding digestion. This critical metabolic role can also make enzymes prime culprits in promoting disease states like cancer or inflammation. One way to treat these diseases is to block or modify enzyme activity, however traditional methods to drug enzymes do not work in many cases.
Exo has built proprietary capabilities for its application in exosite identification and systematized ligand discovery. The company's ExoSight™ platform leverages a confluence of recent technologies that enable it to see, model, build, design and discover novel exosite-targeted small molecule drugs. Traditional methods of drug discovery have engaged ~7% of the known target space, but with this proprietary platform, the company has identified exosites in classes of enzymes that represent ~30% of the known target space. Exo's initial focus is in oncology and inflammation, but will expand its therapeutic horizon as development progresses and through strategic partnerships.
Exo Therapeutics was founded in 2020 by Professor David R. Liu, the Richard Merkin Professor and Vice-Chair of the Faculty at the Broad Institute of Harvard and MIT and Alan Saghatelian at the Salk Institute for Biological Studies. It has raised US$78 million in Series B funding on October 5, 2021.
Subscribe for alerts on new companies featured on Startups.Bio
---
Function Oncology
Function Oncology is a precision medicine company advancing a CRISPR-powered personalized functional genomics platform to understand cancer in unprecedented and patient-specific detail. By moving beyond measuring gene sequence to measuring …
View all recently featured startups
---