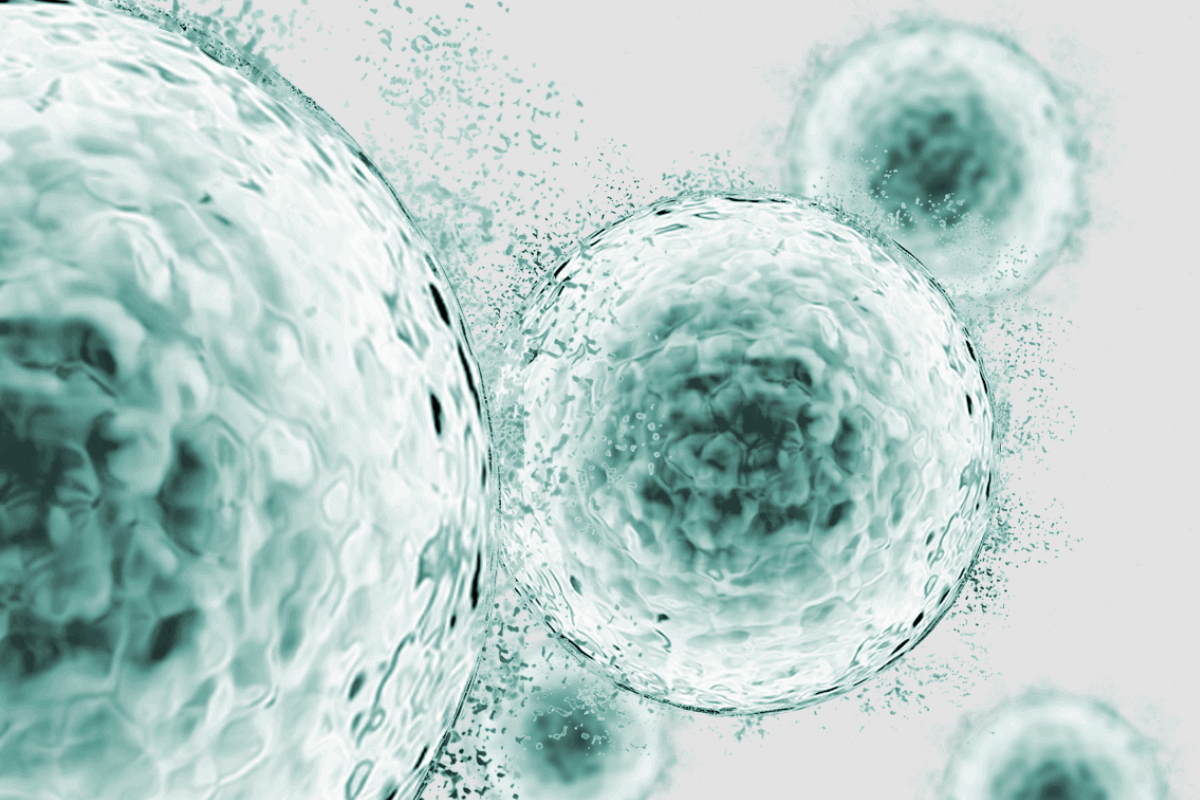 Garuda Therapeutics develops off-the-shelf hematopoietic stem cell (HSC) therapies to treat a broad range of severe and life-threatening diseases.
Garuda's platform for generating off-the-shelf, self-renewing blood stem cells is designed to provide patients with rapid and broad access to consistent, durable, HLA-matched, transgene-free blood stem cell therapies. Currently, patients seeking a blood stem cell transplant, must find a suitable human donor as a source of blood stem cells. Racial minority patients face greater barriers than white patients in finding suitable blood stem cell matches.
As the industry's first off-the-shelf offering, Garuda says its technology has the potential to cure more than 70 diseases and eliminate dependency on donor or patient cells.
Garuda Therapeutics was founded in 2021 by David Scadden, Dhvanit Shah, Sean Morrison. In September 2021, the company raised US$72 million in their Series A round.
---
Subscribe for alerts on new companies featured on Startups.Bio
---
HOVANA
HOVANA is a digital biology company tackling translational dysfunction as a driver of serious diseases. Leveraging insights into cellular reprogramming, HOVANA is inventing a new class of genomic medicines that …
View all recently featured startups
---