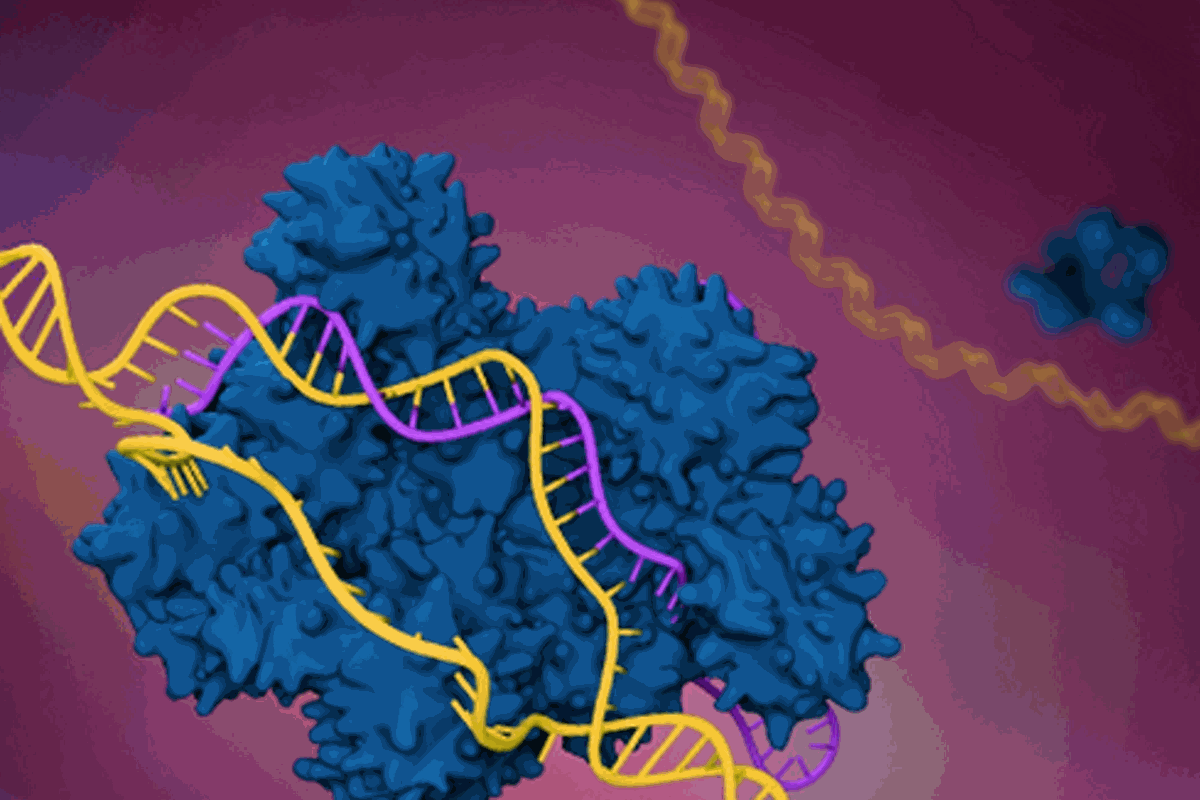 hC Bioscience is developing Transfer RNA-based therapeutics targeting protein dysfunction.
Transfer RNA (tRNA) is a small RNA molecule that plays a key role in protein synthesis. tRNA serves as a link (or adaptor) between the messenger RNA (mRNA) molecule and the growing chain of amino acids that make up a protein. Each time an amino acid is added to the chain, a specific tRNA pairs with its complementary sequence on the mRNA molecule, ensuring that the appropriate amino acid is inserted into the protein being synthesized.
hC Bio is advancing two complementary platforms. One is directed at restoring protein function when "nonsense mutations," or premature termination codons (PTCs), cause protein dysfunction, a problem responsible for 10–15% of all human disease according to the company. This platform, called PTCX ("Patch"), employs tRNA that suppresses such errors in the genetic code to allow the proper full-length protein to be produced.
hC Bio is simultaneously developing a second tRNA-based platform called SWTX ("Switch") to target diseases caused by missense mutations. This technology is designed to correct for such mutations in proteins that cause disease.
The company closed a closed a Series A funding round in early 2022 for $24 million led by investors including ARCH Venture Partners, Takeda Ventures and 8VC.
---
Subscribe for alerts on new companies featured on Startups.Bio
---
Function Oncology
Function Oncology is a precision medicine company advancing a CRISPR-powered personalized functional genomics platform to understand cancer in unprecedented and patient-specific detail. By moving beyond measuring gene sequence to measuring …
View all recently featured startups
---