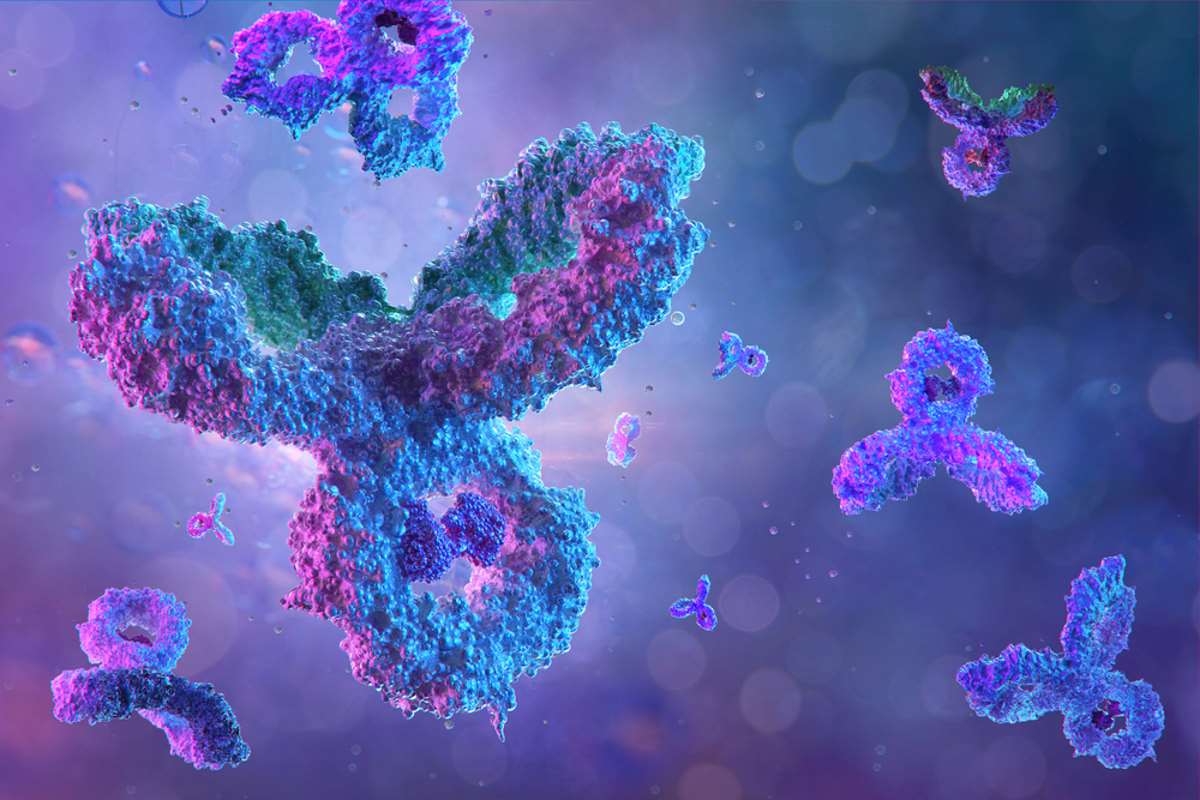 ImmuneID is a precision immunology company that has developed a genome-wide, high-throughput platform to provide an understanding of individual immune responses.
ImmuneID's aiSPIRE platform screens billions of antibody-target interactions while concurrently applying AI to reveal the history of immune responses in each patient. ImmuneID combines this proprietary data with deep patient-specific clinical findings and private and public 'omics data to develop a better understanding of the biology of a disease, identify disease-driving pathways and meaningfully segment patient populations to discover novel clinical targets and predict personalized routes of disease progression.
ImmuneID's approach performs a comprehensive and unbiased proteomic analysis that can be used to define interactions between an individual's antibody repertoire and peptides present in customized libraries of interest.
The platform only requires small volumes of biological fluids (i.e., serum, plasma, or saliva) that can be fresh or frozen. This sample sourcing flexibility provides the opportunity to survey broader patient populations, to identify new targets and to develop both broadly-acting drugs as well as drugs that are highly selective for specific patient subsets.
ImmuneID was founded by Christoph Westphal and Lea Hachigian in December 2020 and raised $50M in Series A financing in 2021 to advance the development of therapeutic candidates to treat autoimmune diseases, severe allergies, cancer and infectious diseases.
---
Subscribe for alerts on new companies featured on Startups.Bio
---
Function Oncology
Function Oncology is a precision medicine company advancing a CRISPR-powered personalized functional genomics platform to understand cancer in unprecedented and patient-specific detail. By moving beyond measuring gene sequence to measuring …
View all recently featured startups
---