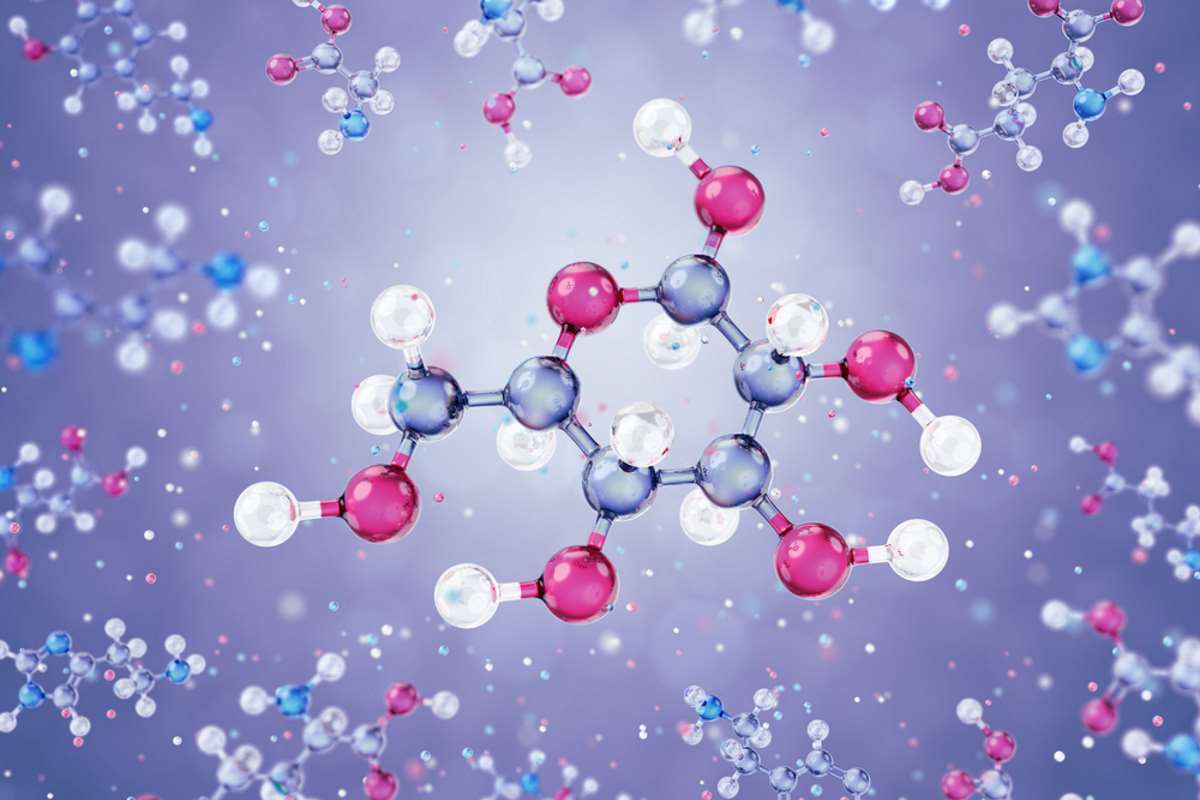 Lento Bio was founded in 2022 in collaboration with Ichor Life Sciences and Clarkson University's Shipley Center for Innovation, with the goal to develop effective, safe, and durable treatments for chronic age-related disease by using small molecules to directly target molecular damage.
The company's primary focus is the removal of Advanced Glycation End Products (AGEs), initially focusing on damage to the lens in presbyopia while also exploring further opportunities in systemic disease.
According to the company, age-related diseases stem from multiple forms of damage across cells and tissues; what starts as the accumulation of individual harmful molecules can end up driving high-level disease phenotypes. One form of molecular damage, glycation, gives rise to irreversible modifications termed Advanced Glycation End Products (AGEs) which can damage tissues during aging and diabetes. Potential therapeutic compounds developed by LentoBio will cleave or inhibit the formation of AGEs.
In presbyopia, a condition occurring near ubiquitously starting in middle-age, the link with glycation is direct; the lens of the eye becomes stiff due to cross-linking between its crystallin proteins, resulting in stiffness and thus near-vision loss. Lento Bio plans to develop eyedrops employing small molecule therapeutics to reduce AGE crosslinks in the lens, potentially providing durable relief from presbyopia symptoms without the need for corrective lenses.
---
Subscribe for alerts on new companies featured on Startups.Bio
---
Function Oncology
Function Oncology is a precision medicine company advancing a CRISPR-powered personalized functional genomics platform to understand cancer in unprecedented and patient-specific detail. By moving beyond measuring gene sequence to measuring …
View all recently featured startups
---