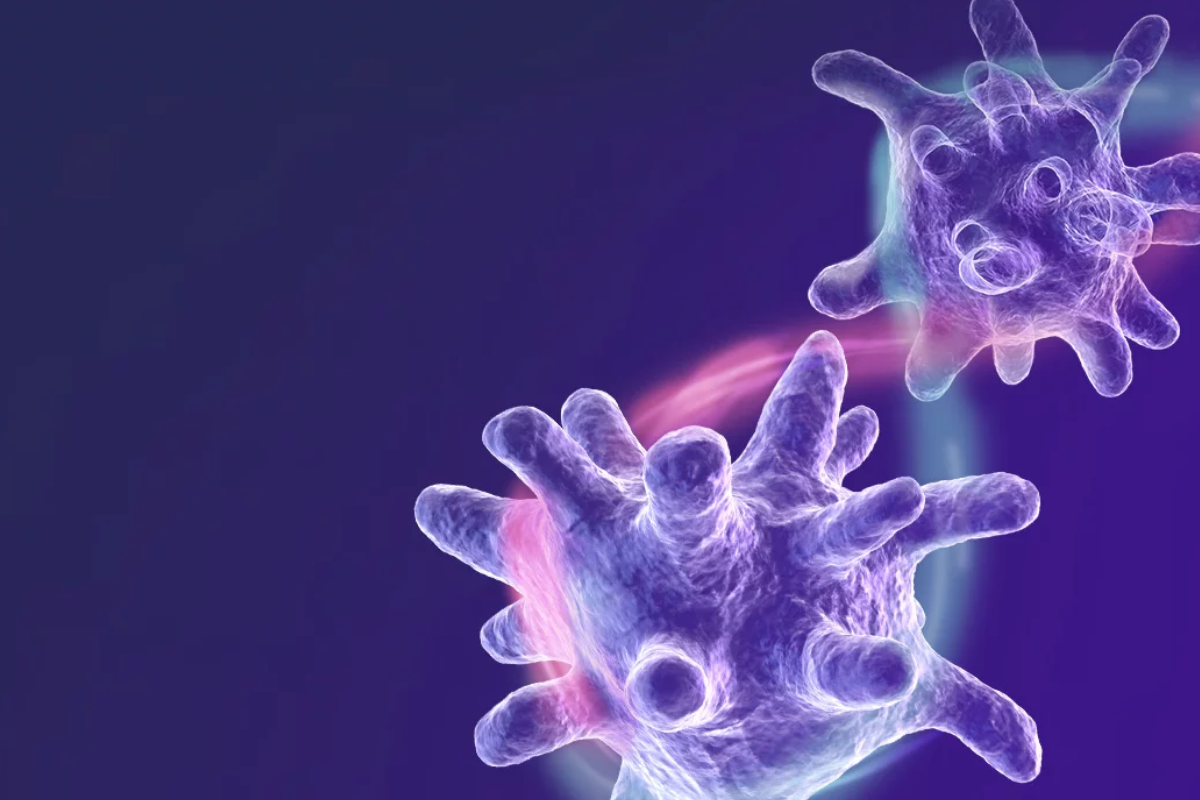 Macomics is a UK-based start-up focused on the development of novel, first-in-class immunotherapies designed to modulate macrophages, increasing the body's immune defence against tumours.
Macomics' approach is based on leading academic research around macrophage biology, particularly in cancer, from the laboratory of Professor Jeffrey Pollard, Director of the MRC Centre for Reproductive Health at the University of Edinburgh, working with co-founder Dr Luca Cassetta.
Cancer cells are known to be able to evade destruction by the immune system and tumour associated macrophages (TAMs) are a key component of this immuno-suppressive and pro-tumoral ecosystem. Modulating TAMs will alter the tumour microenvironment enhancing the body's ability to fight cancer. Using its proprietary technology, Macomics says it has identified novel targets that are highly upregulated in TAMs compared to other cell types, providing an opportunity to selectively target the tumours.
Approach: Modulation of macrophages.

Indications: Cancer (various).

Stage: Discovery
The company raised seed funding of £3.2M (USD 4M) in mid-2020 to develop its tumour-associated macrophage target discovery platform and pipeline.
---
Subscribe for alerts on new companies featured on Startups.Bio
---