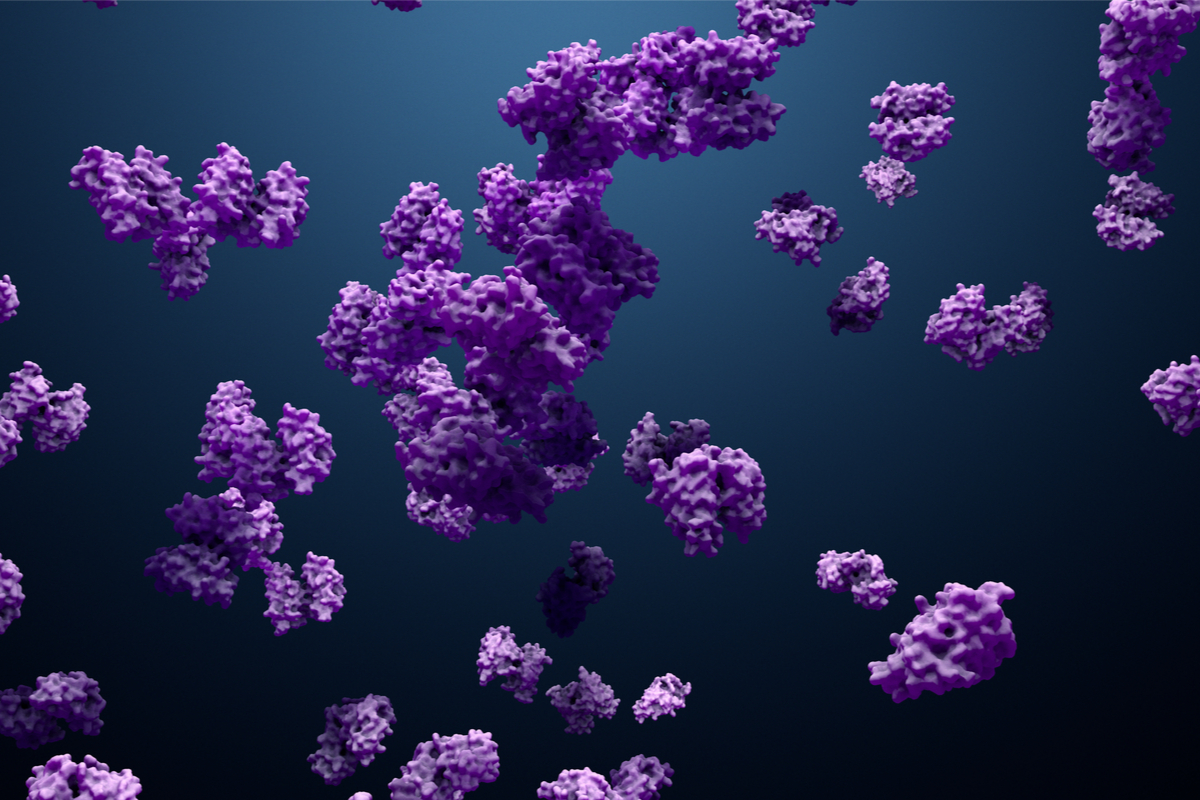 NEOsphere Biotechnologies is a German biotech startup that has developed a proteomic platform for systematic identification of novel targets for targeted protein degradation.
NEOsphere uses cutting-edge mass spectrometry technology to screen libraries of tens of thousands of compounds against proteomes of more than 10,000 proteins. Using purpose-built data processing the company systematically extracts high-probability candidates that are validated as novel degrader targets via mechanistic methods like ubiquitination analysis.
NEOsphere Biotechnologies' integrated target discovery system connects innovative degrader chemistries to the previously untreatable proteome, revealing new entry points for drug development that generate broad pipelines of first-in-class therapeutics.
Founded in 2022, the company aims to collaborate with strategic partners to developing small molecule degraders as therapeutic agents against disease targets not yet exploited.
---
Subscribe for alerts on new companies featured on Startups.Bio
---
Function Oncology
Function Oncology is a precision medicine company advancing a CRISPR-powered personalized functional genomics platform to understand cancer in unprecedented and patient-specific detail. By moving beyond measuring gene sequence to measuring …
View all recently featured startups
---