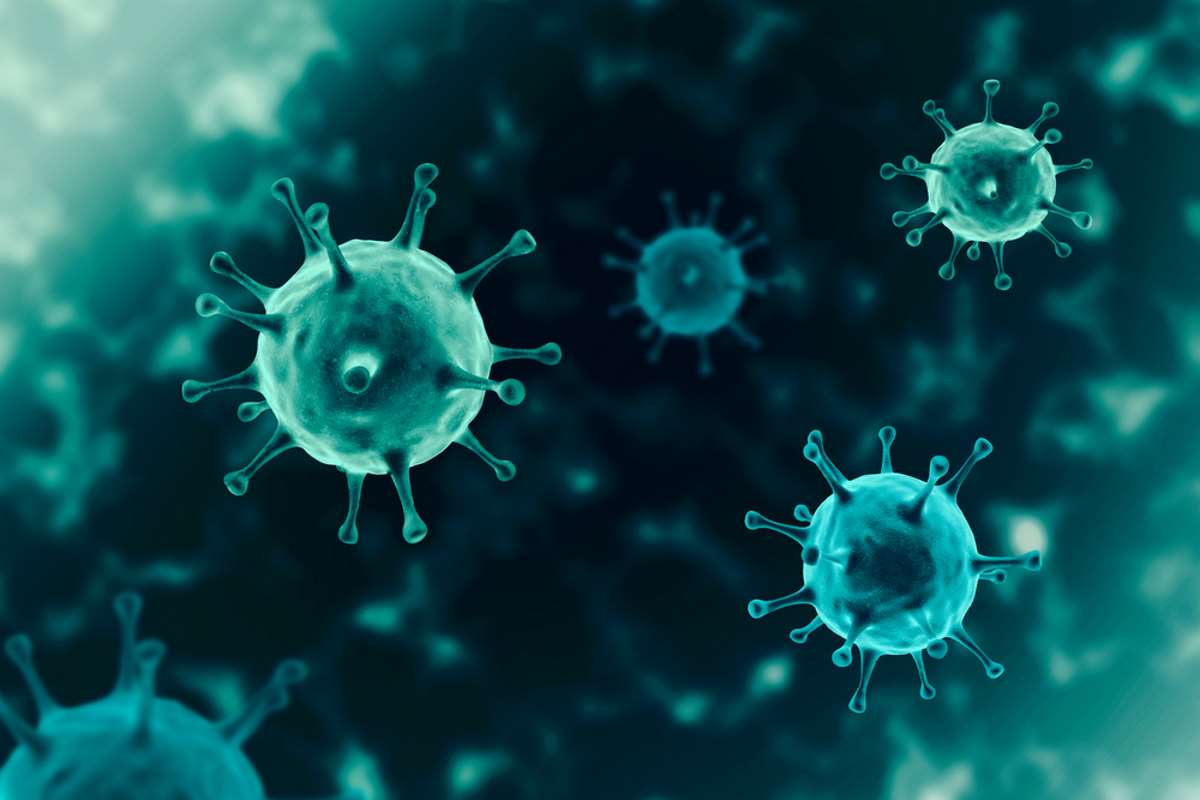 Oravax Medical is developing proprietary technologies for the oral delivery of vaccines. The company was founded in 2021 as a joint venture between Oramed Pharmaceuticals, using its proprietary POD™ oral delivery technology and Premas Biotech, with its novel vaccine technology.
Due to the inherent hurdles presented by the digestive system, an exceptionally small fraction of vaccines are available in an oral format. Oral administration of vaccines is one of the most patient-friendly routes, and improves vaccine efficacy through better accessibility and compliance. Oral delivery of vaccines can lower the cost of administration and help encourage a larger percentage of the population to get vaccinated. They cut out the need for freezing equipment for transportation and storage, minimizes the cost of training and mobilizing health care personnel, eliminates occupational needle-stick injuries and bio-hazardous waste.
Through oral vaccinations, the company aims to provide individuals with vaccines that have improved efficacy, eliminate several barriers to rapid, wide-scale distribution and have the convenience of taking them at home.
Oravax medical's first vaccine is a triple antigen which targets three SARS CoV-2 virus surface proteins, including proteins less susceptible to mutations. It has demonstrated (in preclinical and GLP-Tox studies) to be safe, efficacious and well tolerated at normal to high doses, and generates high titres of neutralizing antibodies.
In January 2022, an initial pre-purchase agreement for 10 million doses of Oravax's oral vaccines was signed with Vietnam-based Tan Thanh Holdings Investment Joint Stock Company.
---
Subscribe for alerts on new companies featured on Startups.Bio
---
Function Oncology
Function Oncology is a precision medicine company advancing a CRISPR-powered personalized functional genomics platform to understand cancer in unprecedented and patient-specific detail. By moving beyond measuring gene sequence to measuring …
View all recently featured startups
---