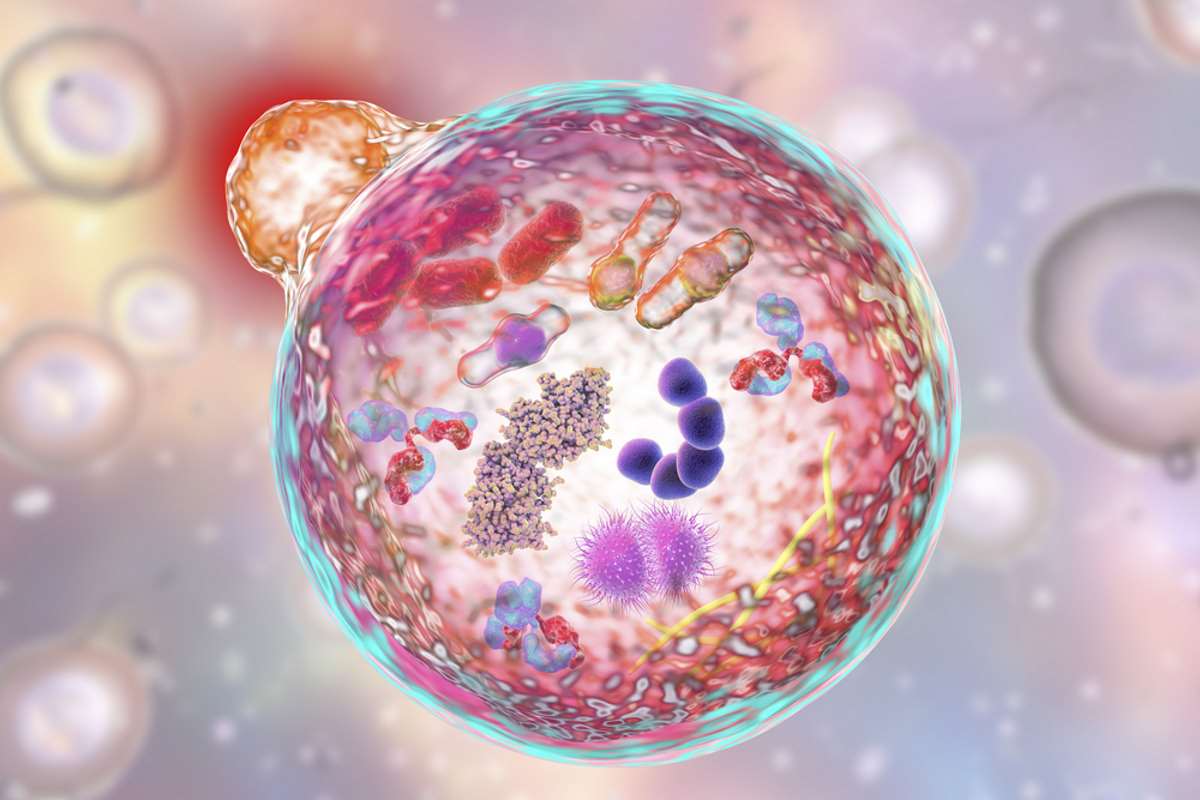 PAQ Therapeutics is a biotechnology company pioneering a new approach to restoring health and curing disease through autophagy, the body's most versatile mechanism for natural cellular degradation.
PAQ uses its ATTEC (autophagosome-tethering compound) technology, where small molecules can selectively enhance the degradation of disease causing entities. PAQ's research advances are driving an important new class of degradation therapies with the potential to target a range of substrates including proteins, aggregates, lipids, organelles and pathogens.
The company's initial focus is on a genetic neurodegenerative disorder with no current treatment options for patients. PAQ plans to expand the ATTEC platform to target additional disease-causing protein and non-protein targets.
PAQ was founded in 2020 by Boxun Lu, Huaixiang Hao, and Nan Ji, and raised US $30 million is a Series A round in July 2021.
---
Subscribe for alerts on new companies featured on Startups.Bio
---
MxT Biotech
MxT Biotech, a Korea University spin-out, aims to transform cancer immunotherapy, cellular engineering and genome editing with its patented non-viral genome editing technology. The Hydroporator™ is a non-viral microfluidic platform …
View all recently featured startups
---