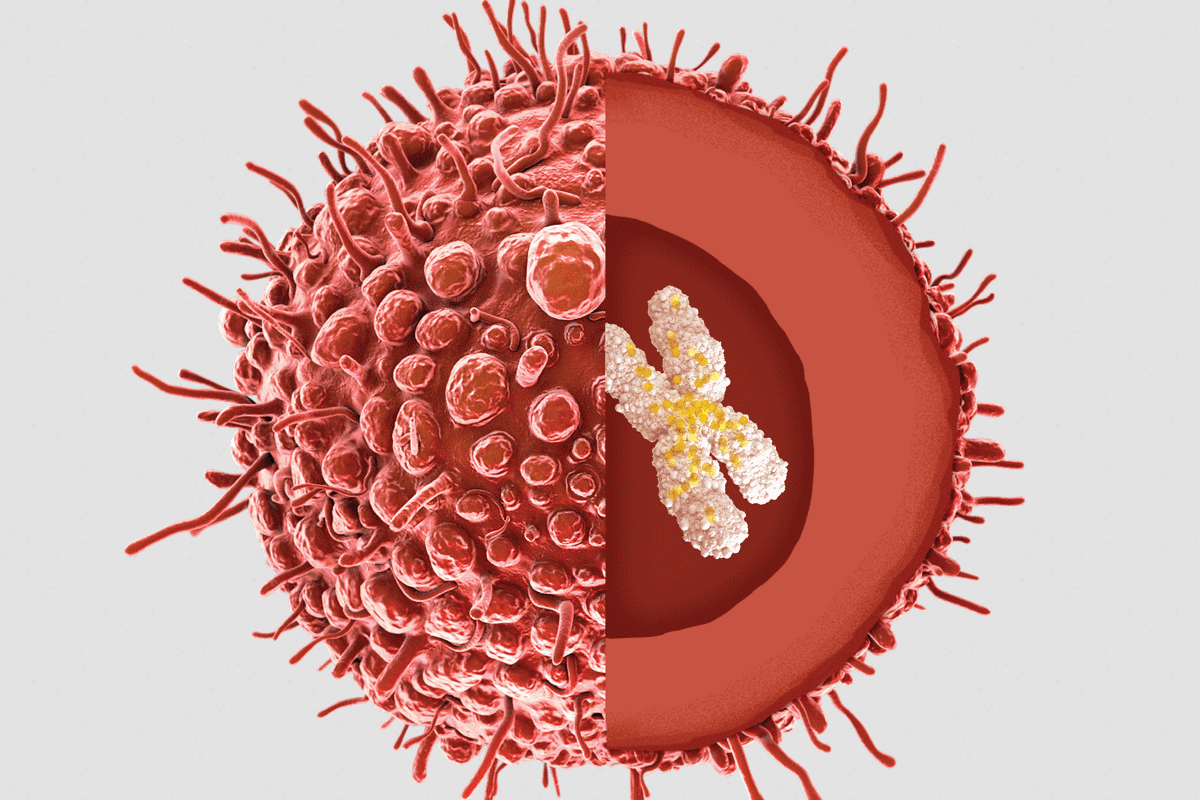 Rome Therapeutics was founded to develop novel therapies for cancer and autoimmune diseases by leveraging new insights from the vast uncharted territory of the repeatome.
The repeatome makes up 60% of our genome and consists of repetitive sequences of nucleic acids, known as repeats. These repeats have long been dismissed as "junk DNA." Much of this region is thought to derive from viruses that embedded in our DNA millions of years ago. In healthy cells, DNA of the repeatome is tightly packed and silent. But when cells are stressed or sick, during circumstances like an infection, cancer or autoimmune disease, this repetitive DNA can unfold, causing the cell to transcribe it into RNA.
Rome believes that medicines targeting the repeatome could revolutionize the way many diseases are treated. The company has already picked out several targets to pursue in cancer and autoimmune disease and is working towards generating small molecule modulators of these targets. Multiple other discovery programs are underway.
The company was launched in April 2020 with $50M in Series A funding led by GV and ARCH Venture Partners with participation from Partners Innovation Fund.
---
Subscribe for alerts on new companies featured on Startups.Bio
---
Empyrean Neuroscience
Empyrean Neuroscience has developed a platform for genetically engineering small molecule therapeutics from fungi and plants to treat neuropsychiatric and neurologic disorders. Through precision targeting …