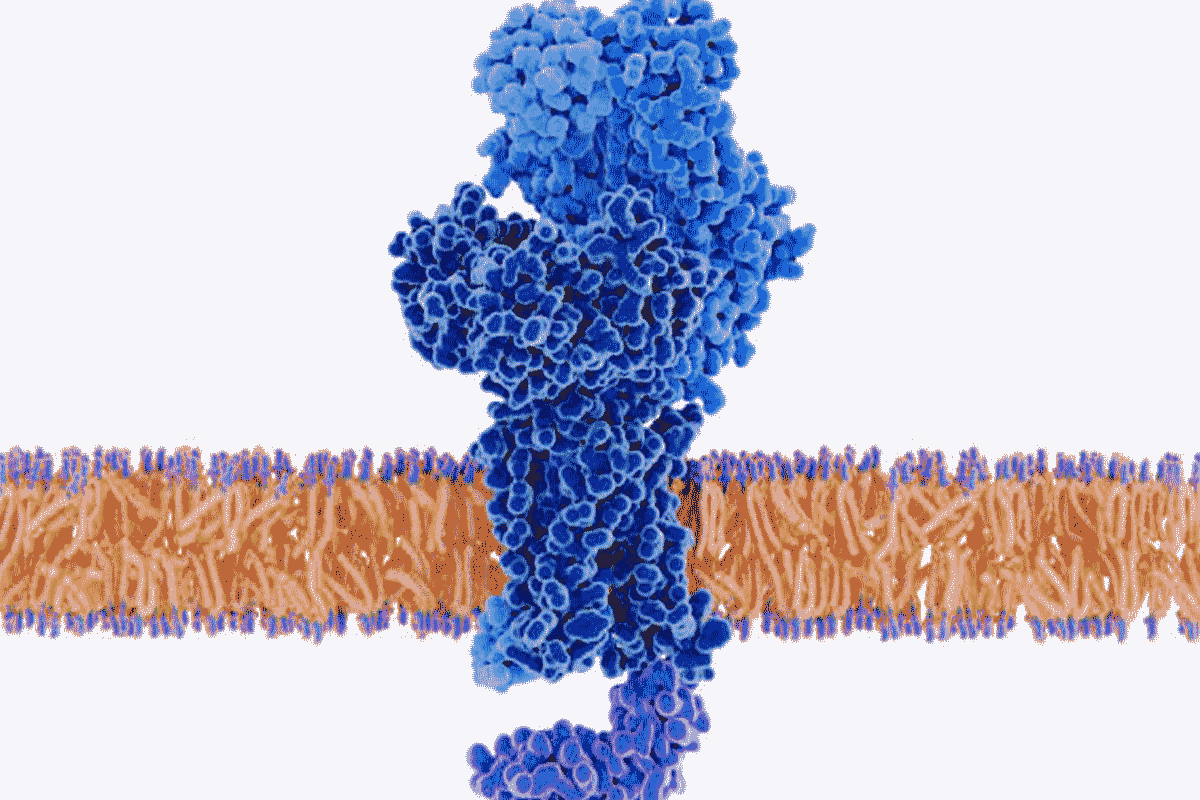 T-Therapeutics is on a mission to unlock the power of T cells to treat chronic and infectious diseases.
Founded in 2022, the company is based on technology from Professor Allan Bradley's laboratory in Cambridge University's Department of Medicine.
Professor Allan Bradley has previously founded several companies including Kymab, a company developing fully human monoclonal antibodies with a focus on immune-mediated diseases and immuno-oncology therapeutics, which was acquired by Sanofi in 2021 for $1.45 billion.
T-Therapeutics has already raised investment from "a blue-chip syndicate of investors" to support its drug discovery efforts and prepare candidates for clinical development. It is currently building facilities, recruiting staff, and establishing its research operations.
---
Subscribe for alerts on new companies featured on Startups.Bio
---
Function Oncology
Function Oncology is a precision medicine company advancing a CRISPR-powered personalized functional genomics platform to understand cancer in unprecedented and patient-specific detail. By moving beyond measuring gene sequence to measuring …
View all recently featured startups
---