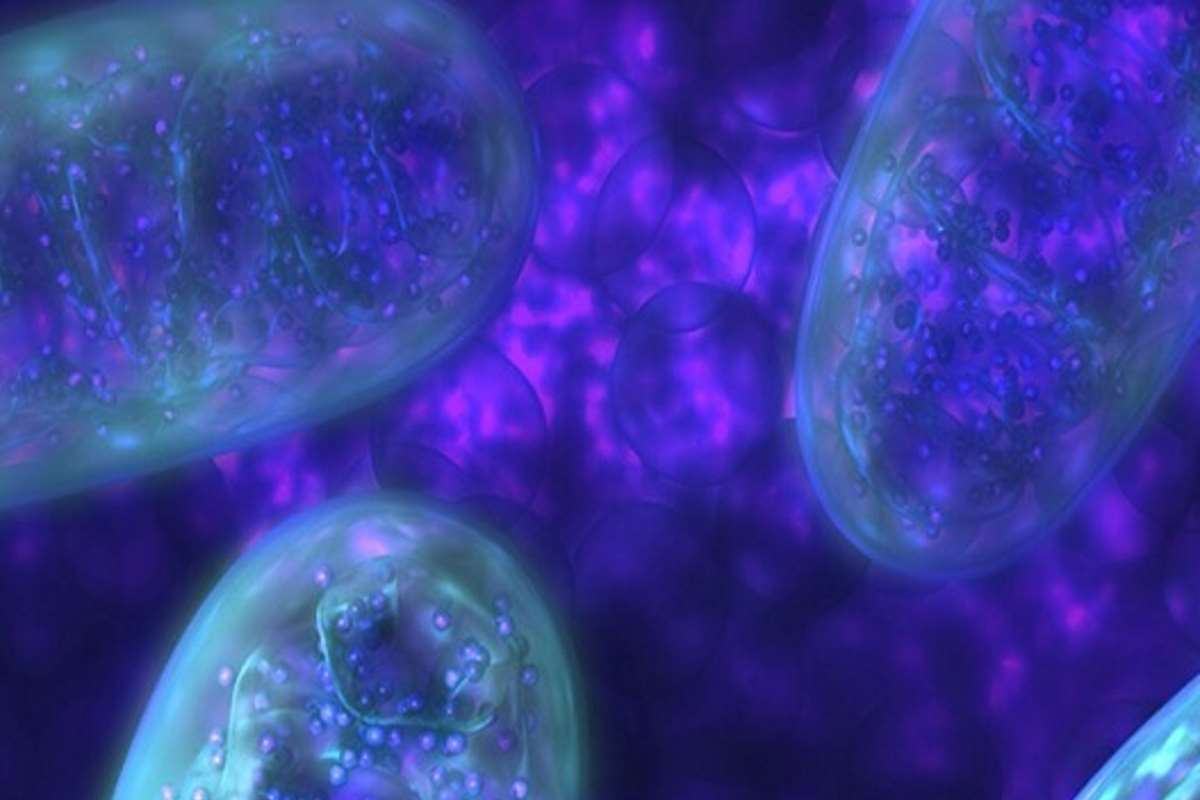 Tamarix Pharma was founded in 2021 based on technology licensed from the National Institute for Biotechnology in the Negev (Israel) and is focused on developing novel technologies that restore physiological balance in apoptosis-related diseases.
The company's lead assets, VBIT-4 and VBIT-12, are small molecules designed to target a key mitochondrial process known as VDAC1 oligomerization. VDAC1 oligomerization is a key process involved in apoptotic cell death that has been validated by multiple independent research groups as an anti-apoptotic target.
According to the company its unique mechanism of action represents a highly-differentiated approach to potentially treating a variety of acute and chronic conditions resulting from apoptotic cell death. Early exploration of indications for VBIT-4 and VBIT-12 will include: dry age-related macular degeneration (dry AMD) / geographic atrophy (GA); low-tension glaucoma – intraocular pressure (IOP) independent therapy; and central vein occlusion.
Tamarix plans to be Phase I ready by the end of 2023 and is says it is currently expanding its investor base to support development of VBIT-4 (primary focus) and VBIT-12.
---
Subscribe for alerts on new companies featured on Startups.Bio
---
Function Oncology
Function Oncology is a precision medicine company advancing a CRISPR-powered personalized functional genomics platform to understand cancer in unprecedented and patient-specific detail. By moving beyond measuring gene sequence to measuring …
View all recently featured startups
---