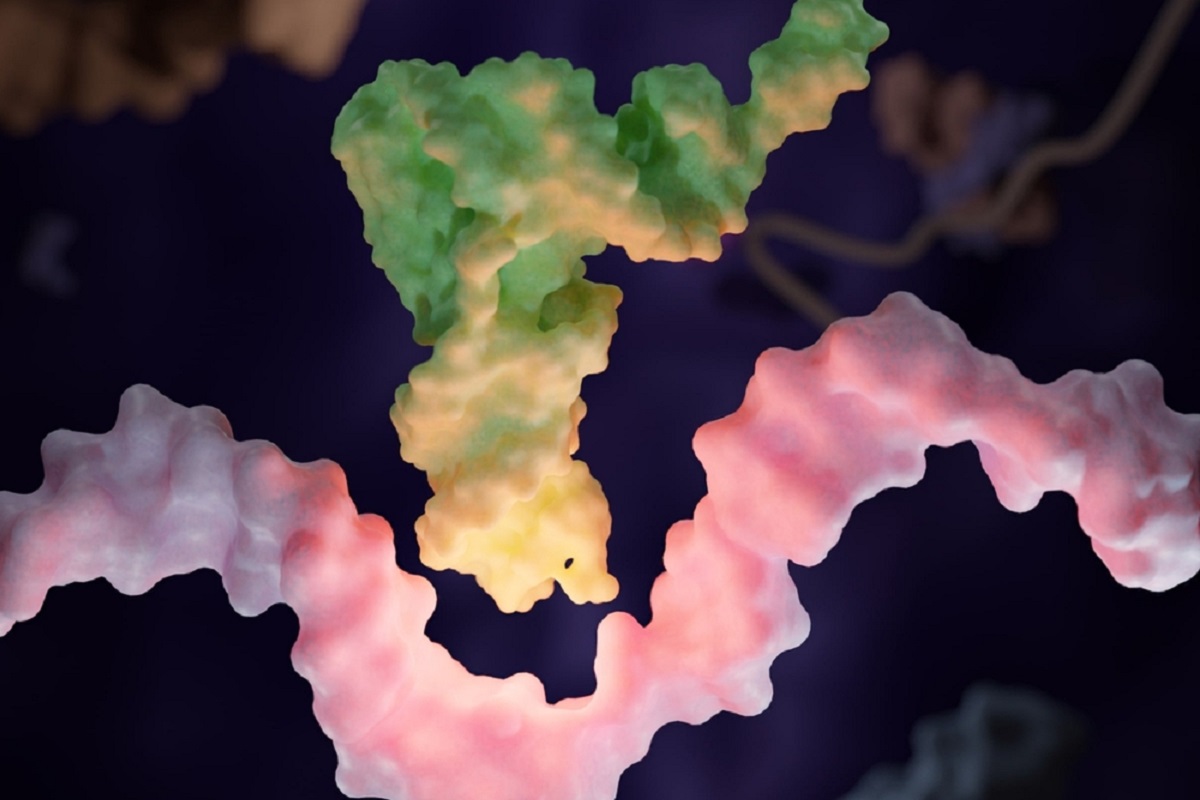 THERAtRAME was founded based on new insights in transfer RNA (tRNA) epitranscriptomics resulting from over a decade of fundamental research at the GIGA Institute (ULiège) and WELBIO.
Transfer RNAs mediate the translation of the genetic information (mRNAs) into cellular effectors (proteins). Chemical modifications of tRNA molecules promote cellular adaptation through reprogramming of protein expression, playing a key role in disease establishment, such as cancer.
The work of the company founders revealed that cancer cells seize control of the protein synthesis process by making specific modifications in the tRNA, an essential component of the protein translation machinery, to support the cells' rapid growth, metastasis and resistance against existing drugs. This new discovery exposes previously underexplored vulnerabilities in cancer that are now being targeted by THERAtRAME's drug discovery platform to develop first-in-class small molecule therapeutics to address the high unmet medical needs in cancer treatment.
In addition, THERAtRAME leverages its proprietary artificial intelligence algorithms to discover new unpredicted key players in cancer development and to identify the most promising oncology indications for clinical studies.
THERAtRAME raised €4.5M seed financing in September 2022.
---
Subscribe for alerts on new companies featured on Startups.Bio
---
HOVANA
HOVANA is a digital biology company tackling translational dysfunction as a driver of serious diseases. Leveraging insights into cellular reprogramming, HOVANA is inventing a new class of genomic medicines that …
View all recently featured startups
---