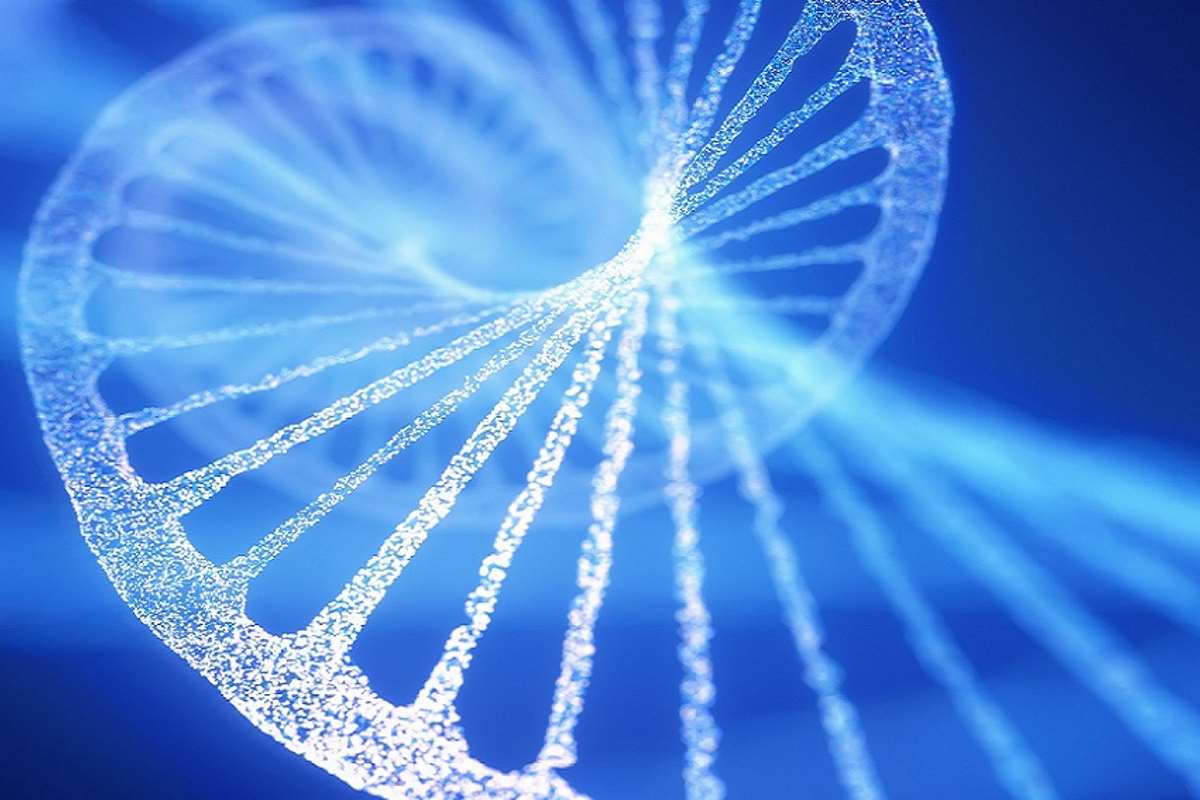 Therorna was founded in China in 2021, leveraging its proprietary circular RNA technology platform to develop next-generation vaccines and innovative therapies.
Compared with linear RNA, circular RNA (circRNA) offers benefits in expression, stability, immunogenicity, and production. Thanks to its structure, circRNA as a tool for protein expression has been proven to maintain a relatively stable protein expression level in vivo for a longer time, which is expected to expand the application scenarios of RNA therapy.
Therorna raised Series A funding in June 2022 to help accelerate the development of a new broad-spectrum COVID-19 vaccine and the discovery of additional novel therapies for a variety of diseases. The company says it has already established a strong pipeline of novel prophylactic and therapeutic drugs aiming to address high unmet medical needs.
The company's founder Wensheng Wei is a Professor at Peking University and previously also founded genome editing company EdiGene.
---
Subscribe for alerts on new companies featured on Startups.Bio
---
Function Oncology
Function Oncology is a precision medicine company advancing a CRISPR-powered personalized functional genomics platform to understand cancer in unprecedented and patient-specific detail. By moving beyond measuring gene sequence to measuring …
View all recently featured startups
---