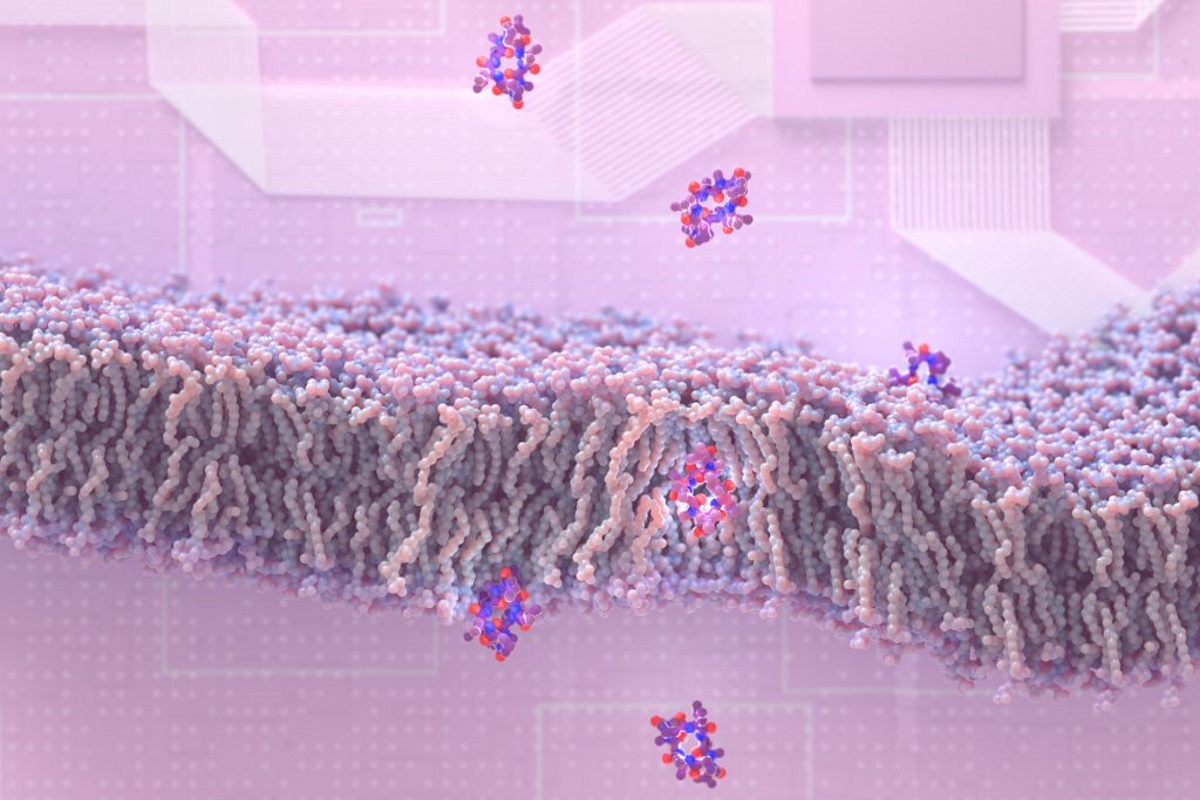 Vilya is a spin-out of the University of Washington Institute for Protein Design (IPD), with a platform to design membrane-permeable peptides with high structural accuracy, opening up a new class of medicines that combine the advantages of traditional small-molecule drugs and larger protein therapeutics.
In a paper published in Cell in September 2022 titled "Accurate de novo design of membrane-traversing macrocycles" scientists at IPD describe one element of the research behind Vilya's foundational technology, which uses computational methods to robustly design membrane-permeable and orally bioavailable peptides with high structural accuracy.
The drug design breakthrough may lead to new medications for a wide variety of health disorders, including cancer, infection, and inflammation. Vilya intends to leverage its platform to focus on previously difficult-to-drug therapeutic targets.
Vilya was co-founded by a team of scientists from the IPD including David Baker, Ph.D. The company was funded $50 million in a Series A round led by ARCH Venture Partners in 2022.
---
Subscribe for alerts on new companies featured on Startups.Bio
---
T-Therapeutics
T-Therapeutics is on a mission to unlock the power of T cells to treat chronic and infectious diseases. Founded in 2022, the company is based on technology from Professor Allan …
View all recently featured startups
---