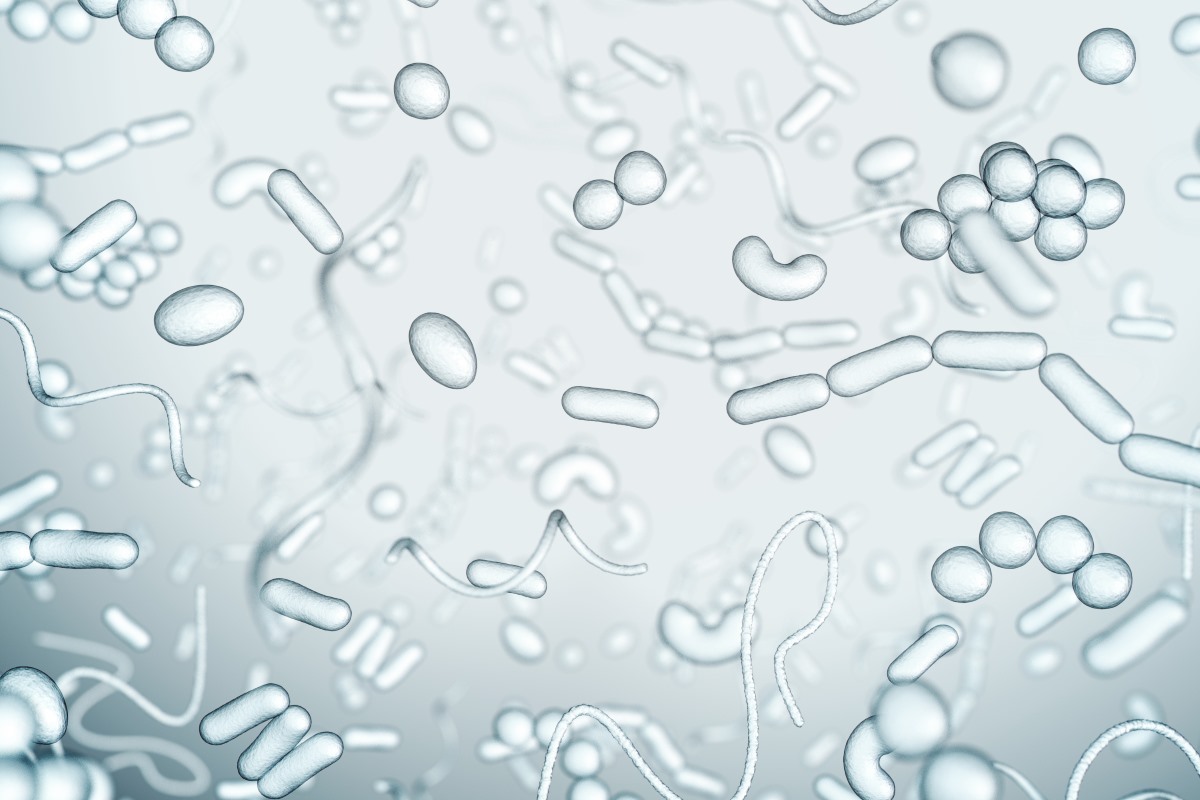 Israel-based Wild Biotech is mining wild animal microbiomes for the discovery of novel human therapeutics, based on the "largest database ever assembled of the microbiome of wild animals".
Based on work published in Science, the company's founders have sampled the faeces of 184 wild animals, including fish, birds, and mammals, from four different continents to discover more than 1,000 previously undescribed bacterial species and identified factors that correlate with the composition, diversity, and functional content of the microbiota. The company will continue to build the database.
The rationale for investigating wild animals is that they live in a much more hostile environment compared to humans, so will have had to develop more diverse solutions than the human microbiome to fight extreme conditions. As an example, some wild animals can safely eat rotting meat. The company's database includes previously undescribed enzymes in the microbiomes of carrion eaters, which have been made in the lab and found to degrade a range of microbial toxins. It may be that in host animals the enzymes make rotten meat safe for consumption.
The potential landscape of therapeutic technologies for human diseases is wide, although the company intends to initially focus on inflammatory, immune and gastrointestinal diseases, and is at the preclinical stage with several lead compounds.
---
Subscribe for alerts on new companies featured on Startups.Bio
---
T-Therapeutics
T-Therapeutics is on a mission to unlock the power of T cells to treat chronic and infectious diseases. Founded in 2022, the company is based …